(Junior/Senior) Consultants in Sustainable and Zero-Emission Mobility, USA
Academic Professionals
Entry date: immediately
Job No.: 98265
DB Engineering & Consulting USA Inc.
Los Angeles, Sacramento, New York City
Rail Transport, Projects
Full Time (Duration: Permanent)
Application deadline:

Open
DB Engineering & Consulting USA Inc. is part of Deutsche Bahn (German Railway), one of the world's leading passenger transportation and logistics companies, operating in 140 countries. Every day, more than 330,000 employees are committed to providing mobility and logistical services for customers around the world.We actively develop and support the implementation of innovative zero-emission technology to achieve sustainable mobility. Our team is at the forefront of battery and hydrogen-powered propulsion system knowledge and their application to heavy-duty vehicles (e.g., trains and buses). Our core expertise is the techno-economic assessment, planning and implementation of low- and zero-emission technologies, covering both emissions impacting air quality and greenhouse gas emissions throughout the energy supply chain, enabling comprehensive lifecycle analyses across the entire value chain (well-to-wheel and cradle to grave). 
We are looking for (Junior/Senior) Consultants to join our Sustainable Motive Power and Zero-Emission Technologies Consulting team. Our clients include transit agencies, passenger and freight railways that are transitioning to a zero-emission future. You have the choice to live anywhere in the US and work remotely. We currently have offices in the Greater Los Angeles Area (Irvine, CA), Sacramento, CA, and in the New York City Region (Hoboken, NJ).
Create value with us!
You will support innovative improvements to the transportation system, promote sustainability, and improve the quality of life in disadvantaged communities by reducing air pollution.
You will work on projects with a positive impact on our society and environment; with our support, you become a thought leader in zero-emission mobility.
You will have attractive career path choices, where you will quickly assume project task responsibilities and will have the opportunity to deliver projects globally.
You will be offered a progressive work environment open to employee-driven ideas and entrepreneurial mindsets.
You will join a global team and contribute as a management consultant or subject matter expert.
Responsibilities:
Contribute to or lead zero-emission consulting projects.
Advise clients with the development and implementation of zero-emission strategies and improve their business and organizational performance.
Develop market analysis and future trends, conduct / coordinate studies.
Assess the quantity of emissions and quantify their impact in financial terms (e.g., carbon pricing, cost of air pollution).
Organize and facilitate meetings and workshops (internal/external) and represent our team at trade fairs and conferences.
Support tender management by conducting financial and procurement activities (RFIs, RFQs, RFPs, etc.).
Prepare investment appraisals, documents and communication material (e.g., presentations, reports, memos).
Leverage knowledge and expertise of Deutsche Bahn.
Please send us your cover letter and detailed resume. For more information please contact Andreas Hoffrichter (Manager / Lead Sustainable Motive Power & Zero-Emission Technologie) and Monika Janiec (International Recruiter).


Qualifications:
Previous experience in zero-emission mobility/management consulting/familiarity with management consulting approach will be an asset.
Passion for transportation, mobility, railways, zero-emission, and sustainability.
Bachelor's degree (minimum GPA of 3.5) or additional advanced qualification in a relevant field (e.g., Business, Supply Chain, Sustainability, Management, Transportation, Logistics, Engineering, Public Policy, Sciences) or equivalent work experience.
Strong analytical skills and experience with quantitative models, ability to acquire new knowledge and concepts quickly.
Ability to work independently to accomplish assigned tasks and contribute effectively to team environments.
Experienced in the preparation and delivery of presentations and reports for senior management with MS Office tools.
Ideally working knowledge of programming languages (e.g., Python, Matlab, Simulink).
Willingness to travel (frequently domestic and opportunity for occasional international).
In compliance with federal law, all persons hired will be required to verify identity and eligibility to work in the United States and to complete the required employment eligibility verification form upon hire.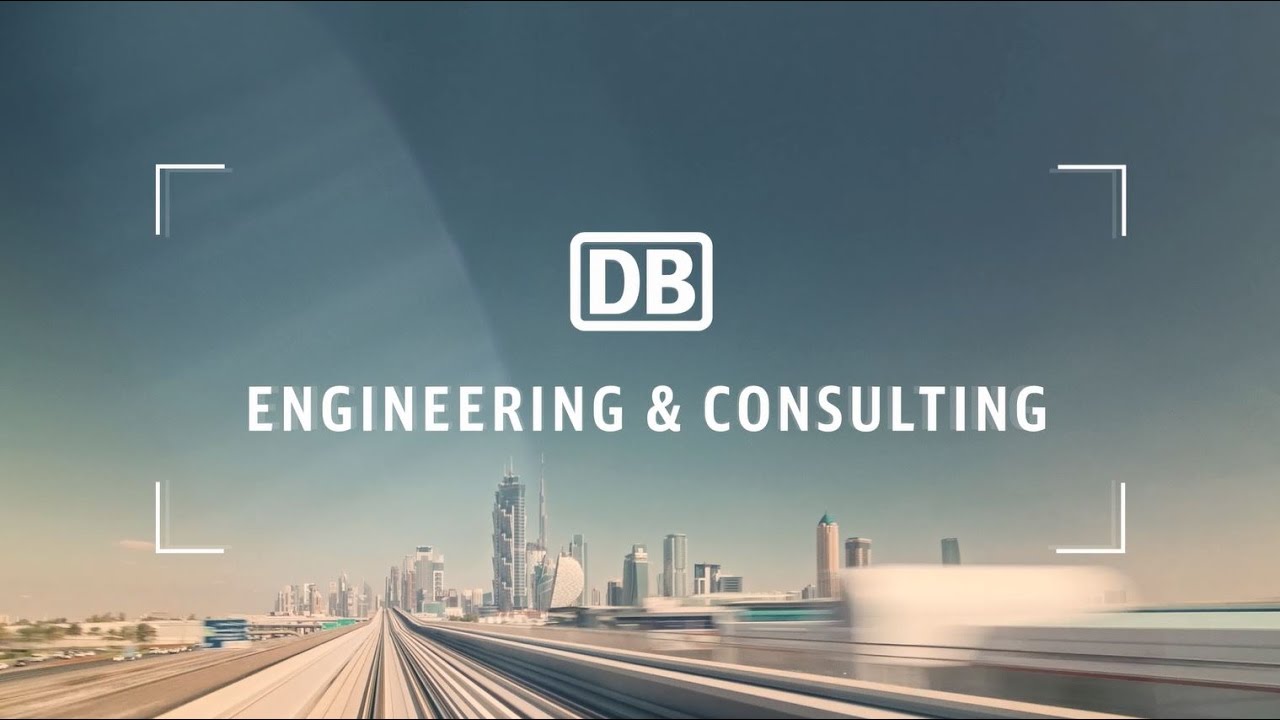 Your application
Now you can easily start the application process online.
Apply now
Your
Contact
Your Contact:
Monika Janiec
DB Engineering and Consulting USA, Inc. is an Equal Opportunity Employer–minorities/females/veterans/individuals with disabilities/sexual orientation/gender identity. In addition to federal law requirements. DB Engineering and Consulting USA, Inc. complies with applicable state and local laws governing nondiscrimination in employment.
Thank you for considering DB Engineering & Consulting USA, Inc. as prospective employer!