We are looking for you as a System Architect for digital signalling systems for Digitale Schiene Deutschland for DB Netz AG located in Berlin as soon as possible
Your Tasks:
As a system architect for digital control and safety technology, you will develop the future generation of interlockings and train control systems with which we will bring more trains onto the existing infrastructure
In a team of system architects from different domains and experts for railroad operations, you will ensure that the new control and safety technology is seamlessly integrated into the overall system for digital railroad operations
Together with our stakeholders, you define the requirements for the digital railroad system and derive the requirements for the control and safety subsystems from this
You support prototypes and pilot projects with a future-proof and resilient reference architecture Together with European industry and operator partnerships, you work on the development of railroad systems of the future in various projects
Together with experts in the field of Model-Based Systems Engineering (MBSE), you will drive forward the quality of systems development at DB Netz AG
Your Profile:
You have a successfully completed degree in engineering, computer science or a comparable field of study
In addition, you have experience in developing systems in the railroad sector and you are curious and willing to expand your understanding of functional and technological challenges
You are passionate about innovation and want to further develop your systems engineering skills
We work in an international and agile team, which is why you speak English, German is a plus
You are a communicative person and have strong analytical skills
Our offer
Freifahrten
Du erhältst bis zu 16 Freifahrten innerhalb Deutschlands pro Jahr und weitere Fahrvergünstigungen für deine Freunde und Familie.
Attraktive Konditionen
Du schaffst Großes und bekommst nicht weniger zurück: ein marktübliches Gehaltspaket mit i.d.R. unbefristeten Arbeitsverträgen und Beschäftigungssicherung sowie vielfältige Nebenleistungen und eine betriebliche Altersvorsorge.
Interessante Herausforderungen
Faszinierende Projekte und Aufgaben bei einer der vielfältigsten Arbeitgeberinnen des Landes fordern dein Können und warten auf deine Handschrift.
Its taking you too long?
Shorten the loading time by adding search terms or filters.
We are sorry. The amount of data is too large.
Narrow your search and speed up loading time.
About us
Want to be part of a historically unique project and design the future of Germany's digital railway? This is the place to be - you'll become a driver of innovative solutions and have a once-in-a-lifetime opportunity: assisting with your topic from its conceptual development, to design to implementation, while at the same time building up one of the most cutting-edge fields in the history of rail transport. Now is the most exciting time to join us!
Create profile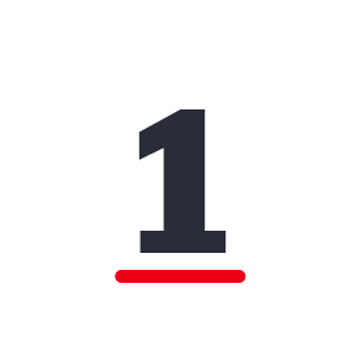 Provide personal details and answer job specific questions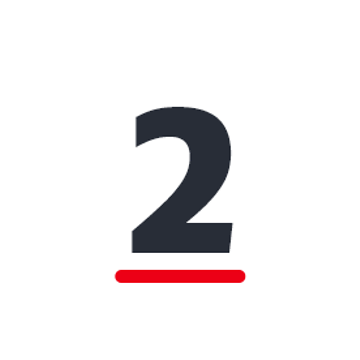 Upload resume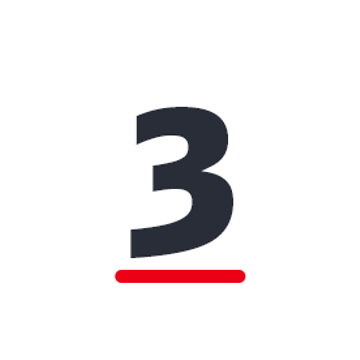 Review and send application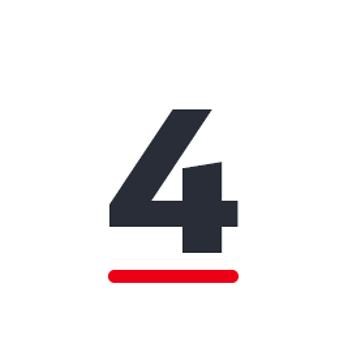 Disclaimer
Please apply online and including your salary expectations.
Of course, we will keep your personal information confidential: www.deutschebahn.com/datenschutz-personal
Apply now and learn more: www.deutschebahn.com/karriere
Equal opportunities and self-determined participation for the severely disabled and persons of equal status, as well as respectful cooperation are firmly anchored principles within the DB Group. Therefore, severely disabled applicants with the same suitability will be given priority.