Responsibilities:
Provides technical support to the staff with the aim of improving the results in the areas of his responsibility.
Preparation, drafting of SOPs and technical instructions and supervision of tasks that require specialized knowledge.
Prepares the annual preventive maintenance program and its monthly and weekly updates including unscheduled works.
Under the directions of his manager performs the daily management and supervision of the Cleaning, pest control and maintenance of gardens contract, ensuring the achievement of KPIs of the contract.
He is responsible for the AMS on behalf of his department and in this context coordinates with the Planning Department for the uploading of the preventive maintenance programs, the issuance of PTW and the approval of unscheduled Work Orders.
Supervises the good execution of the preventive maintenance program which is uploaded in the AMS and supports Junior Engineers and all staff in corrective maintenance.
Evaluation of the results of the maintenance and cleaning and proposals to improve the maintenance and cleaning program.
Management of small-scale modifications, tests and improvements to equipment and maintenance facilities.
Conducts small scale studies, integration of new technologies in maintenance
Uses the AMS for evaluation of statistics resulting from fault analysis, identification of weak points and suggestions for improvement.
Participation in the preparation of the department's annual budget.
Drawing up budget for the implementation of specific projects.
Management of maintenance contracts.
Using AMS, he carries out spare parts management (drafting specifications, standardizing maintenance materials, market research, finding equivalent spare parts, reviewing maintained register, monitoring technological developments).
Analysis of training needs of the technical staff and training proposals.
Monitoring of equipment under DLP.
Work with FRACAS model for his department.
Maintains a safety environment amongst the staff of his responsibility ensuring the implementation of the company Safety Management System regulations and procedures.
Follow up and monitoring of Civil work installations during DLP phase.
Maintains and improves a spirit of cooperation, quality and environmental protection among the staff of his department and with the other departments.
Qualifications:
Diploma /University level degree in Civil or Mechanical Engineering
6-8 years' experience in the maintenance of Civil infrastructure installations
Have good understanding of the interfaces of Civil infrastructure with Operation and other railway technical systems
Have experience in the use of MMIS, preferably MAXIMO
Good communication skills
Lability to lead technical units
Possess skills for negotiating / arbitrating of conflicts
Ability to work in a team
Its taking you too long?
Shorten the loading time by adding search terms or filters.
We are sorry. The amount of data is too large.
Narrow your search and speed up loading time.
About us
Introduction  DB RRTS Operations India is a part of the DB group, a world-leading global railway company with an extensive organization in Germany and projects around the world. Our company offers a technically sophisticated and customized infrastructure, mobility and transport solutions. We acquire, initiate and manage rail operations and maintenance projects outside Europe. We are looking for transport and mobility enthusiasts and entrepreneurs with long-standing experience in railway operations and projects in India or worldwide. We are currently seeking you to build up and manage the operation and maintenance of a Regional Rapid Transit System (RRTS) and Mass Rapid Transport System (MRTS) business in Delhi, India. This 82km long Delhi-Meerut line will consist of 16 RRTS and 6 MRTS stations. This will include developing a local O&M company from scratch to full operations, developing and leading a passionate and performance driven team, steering quality, performance and customer satisfaction as well as ensuring economic success in India.
Create profile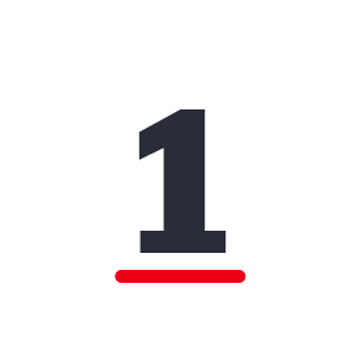 Provide personal details and answer job specific questions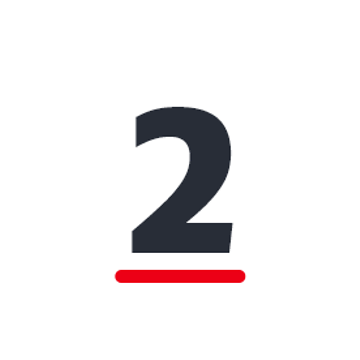 Upload resume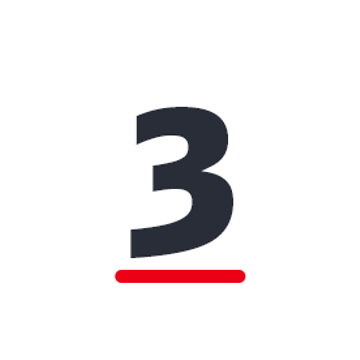 Review and send application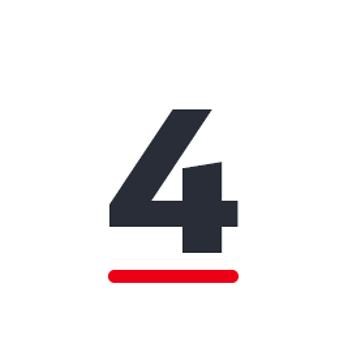 Disclaimer
In case you match the profile and are interested in a fascinating task within the transport sector, we are looking forward to receiving your application. Please state your earliest possible availability as well as your salary expectations. Please note that your application will be saved and used in electronic form as a part of the application process for this position. Thank you for considering us as prospective employer!