CEO (f/m/d)
Academic Professionals
Entry date: October 15, 2021
Job No.: 92619
DB International Operations
Engineering
Full Time (Duration: Permanent)
from Oct 15, 2021
Delhi
Deutsche Bahn International Operations GmbH is a part of the DB group, a world-leading global railway company with an extensive organization in Germany and projects around the world. Our company offers a technically sophisticated and customized infrastructure, mobility and transport solutions. We acquire, initiate and manage rail operations and maintenance projects outside Europe. We are looking for transport and mobility enthusiasts and entrepreneurs with long-standing experience in railway operations and projects in India or worldwide.  We are currently seeking you to build up and manage the operation and maintenance of a Regional Rapid Transit System (RRTS) and Mass Rapid Transport System (MRTS) business in Delhi, India. This 82km long Delhi-Meerut line will consist of 16 RRTS and 6 MRTS stations. The role will include developing a local operations & maintenance (O&M) company from scratch to full operations, developing and leading a passionate and performance driven team, steering quality, performance and customer satisfaction as well as ensuring economic success in India. 
For this New Dehli Project bid we are seeking a CEO (f/m/d).
Responsibilities:
Establish a local RRTS & MRTS Company with all necessary preconditions (licences, insurances, tax registrations, employment confirmations etc.)
Develop and implement an organizational structure, managing principles and operational processes for managing the local company
Lead the established local Company
Ensure the economic success of the RRTS & MRTS
Ensure a standard, safe, efficient and customer-oriented business policy for the RRTS & MRTS and implement a coordinated rail strategy in order to improve the Company's market position
Represent the company for all stakeholders at site especially for governmental authorities and be the contracting body and further develop the relationships towards the relevant stakeholders
Negotiate with potential service providers and reach contracts in coherence with the confirmed RfP
Develop the mid-term operative planning for the financials
Responsible for the internal and external corporate communication
Develop and implement an overall company strategy and prepare and implement organizational measures
Responsible for the observance and monitoring of the KPIs set by the ordering party and implement counter measures, if necessary
Qualifications:
Master´s or Bachelor´s Degree in Engineering, Transportation or Business Administration
At least 20 years of experience in Rail based System
At least 7 years of O&M experience either in Metro Project or in Rail Project with operating speed 150kmh or higher out of the above mentioned 20 years
At least 3 years of experience as Chief Executive Officer or O&M Head of either a Metro Project or a Rail Project with operating speed 150kmh or higher out of the above mentioned 20 years
Strong leadership skills
Ability to demonstrate a broad knowledge across all rail engineering aspects and maintenance
English at an advanced level of written and verbal skill
Strong analytical and problem solving skills
High strategic orientation, people management and intercultural skills as well as the ability to communicate effectively
Excellent negotiation skills and the ability to think conceptually 
Willingness to move your primary residence to New Delhi for at least 2-3 years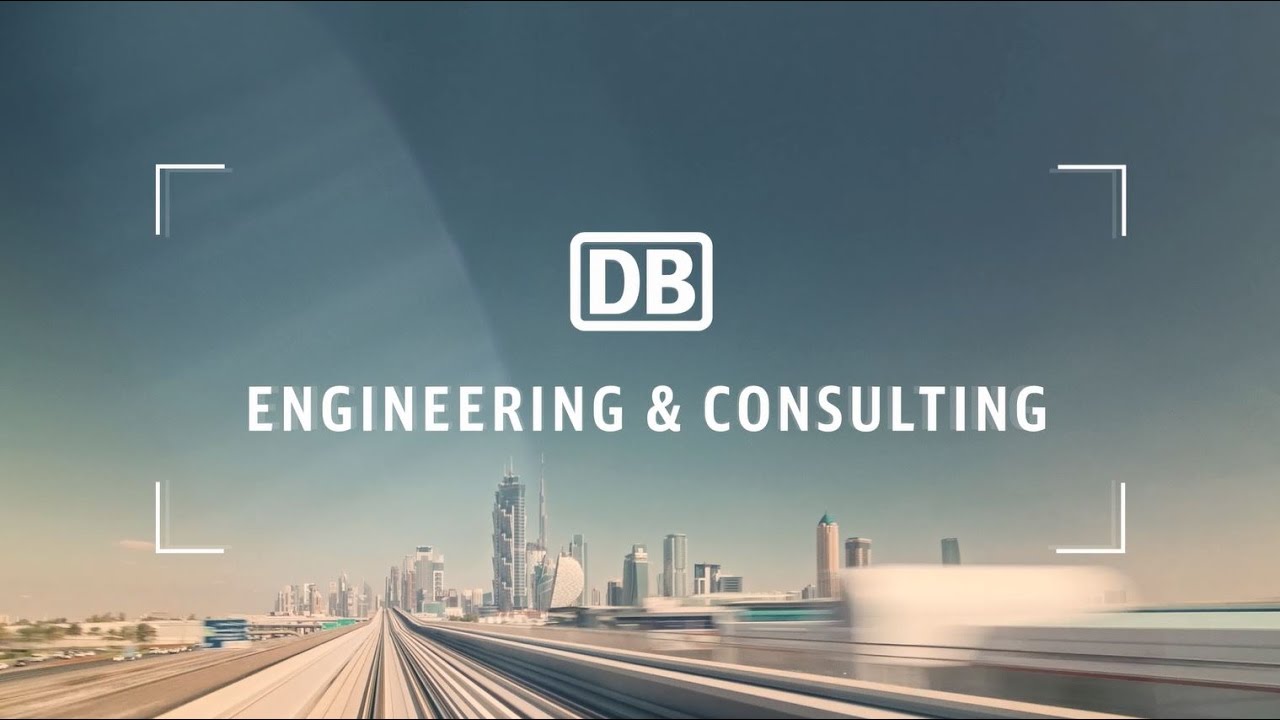 In case you match the profile and are interested in a complex task within the transport sector, we are looking forward to receiving your application.
Please state your earliest possible availability as well as your salary expectations.
Please note that your application will be saved and used in electronic form as a part of the application process for this position.
Thank you for considering DB Engineering & Consulting as prospective employer!