Candidate Pool - Railway Experts India
Academic Professionals
Entry date: immediately
Job No.: 116866
DB Engineering&Consulting GmbH
Engineering
Full Time/Part Time (Duration: Regular Employee)
Bengaluru (Bangalore), Indore, Bhopal, Ambala
Railways for the world of tomorrow
DB Engineering & Consulting (DB E&C) is a part of the DB group, a world-leading global railway company with an extensive organization in Germany and projects around the world. Our company offers technically sophisticated and customized infrastructure, mobility, and transport solutions.
Our mission:
With our sustainable concepts, gained from our experience in project work for decades, we ensure the future success of economic regions, make important contributions to the protection of the environment, and help shape the world of the future. We represent 180 years of rail experience and our infrastructure projects connect continents. We set the standard for transportation and modern mobility.
We are present in India since 2014 headquartered in Bangalore, offering Project Management consultancy services to Railway Industry in India. DB India also hosts a "STATE OF ART" design delivery center in Bangalore which delivers world-class railway design services with a blend of Engineering and Information technology. Our current clients include Kochi Metro Rail, Mumbai Metro Rail Development Authority, Dedicated Freight corridor corporation, Madhya Pradesh Metro Rail Corporation to name a few.
Inviting Railway & Metro Rail Experts to be part of DB E&C Railway expert team in India
If you are a Railway Expert and you are keen to be a part of DB E&C India
We invite you to review the below Job Roles and apply for the position.
Experts in the field of
- Rail Structures
- BIM Engineers
- Telecommunication
- Signaling
- Interface
- System Integration Experts
- Automated Fair Collection
- Track Design
- Track execution
- Utility shifting
- Traction power
- Geotechnical
- Architecture
- Planning (Primavera)
- Quality Control
Experience: Having a Minimum of 3+ years of Work Experience in the Railway industry
If you fit the above requirement, please apply and Our team shall review your profile and reach out to you on a suitable opening.
Your profile:
A minimum of 3 years of experience in Design/Execution experience with a minimum of 2 years of experience in the last 2 years working on metro rail projects
Candidates with more than 10 years of experience should have a minimum of 8 years of metro rail experience
Candidates with more than 15 years of experience should have a minimum of 12 years of metro rail experience
Should have bachelor's degree/Diploma in Engineering (Civil/ Electrical/Mechanical)
International working experience in multicultural teams advantageous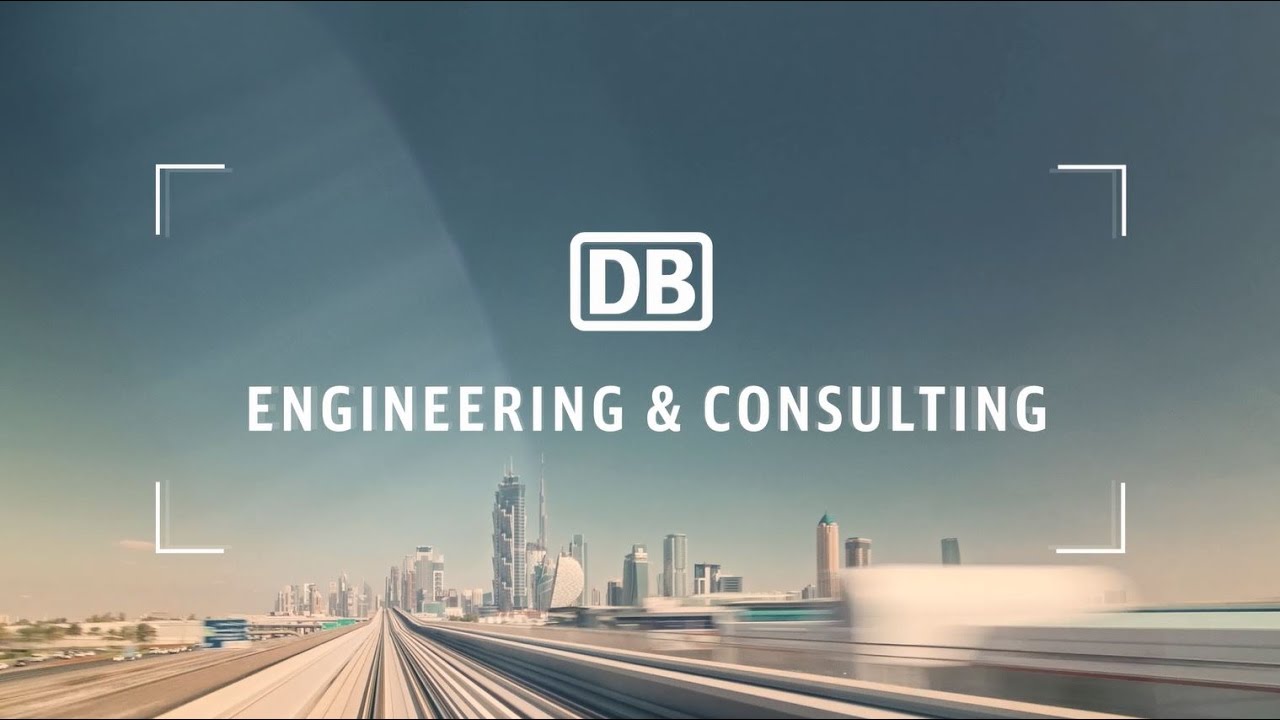 Chancengleichheit und selbstbestimmte Teilhabe Schwerbehinderter und Gleichgestellter sowie eine respektvolle Zusammenarbeit sind innerhalb des DB Konzerns fest verankerte Grundsätze. Deshalb werden schwerbehinderte Bewerber bei gleicher Eignung bevorzugt berücksichtigt.
In case you match the profile and are interested in a complex task within the transport sector, we are looking forward to receiving your application.
Please state your earliest possible availability as well as your salary expectations.
Please note that your application will be saved and used in electronic form as a part of the application process for this position.
Thank you for considering DB Engineering & Consulting as prospective employer!