Deutsche Bahn's expertise is in high demand all around the world. As a leading engineering and consulting company in the rail sector, DB Engineering & Consulting offers that knowledge – starting with an idea and continuing all the way to operations. We advise our customers in Germany and around the globe, develop technically sophisticated and customized infrastructure, mobility and transport solutions. With sustainable concepts, we ensure the future success of economic regions, make important contributions to the protection of the environment and help shape the world of the future. ​
Since 1966, DB Engineering & Consulting has implemented thousands of projects of any size and complexity in over 100 countries. About 5,000 employees from 84 nations are currently realizing the projects of our customers with professional knowledge and intercultural experience.
Responsibilities:
The Chief Safety Expert reports to the Project Director, with the key responsibilities, are summarized below:
As part of the General Consultancy, you shall be responsible for providing technical expertise in all aspects regarding the Health and Safety aspects of the project through the engineering and construction phase.
Responsible for the development, review, monitoring, control, and adherence to the General Consultant plans and forms in compliance with the Client standards and local regulations; Continually maintaining relevant plans and procedures.
Monitor and carry out surveillance on the D&B Contractors' Health and Safety systems.
Ensure that the D&B Contractor has a systematic, planned approach to the identification of hazards, and the control of risk is followed for all distinct stages of the project.
Interface with stakeholders regarding matters related to Health and Safety for the Indore Metro Rail Project.
Qualifications:
PG (Safety) or Certification of NEBOSH/OSHA/IOSH after Graduation in Engineering
20+ Years of Post Qualification work Experience
5+ Years of experience working in similar positions/role, on Metro Projects with GC / PMC / Client / Supervision or Construction firm / OEMs of Systems who has been awarded the work by the Metro implementing agency.
More than 2 Metro Projects in similar or equivalent positions.
Its taking you too long?
Shorten the loading time by adding search terms or filters.
We are sorry. The amount of data is too large.
Narrow your search and speed up loading time.
About us
Railways for the world of tomorrow.
Create profile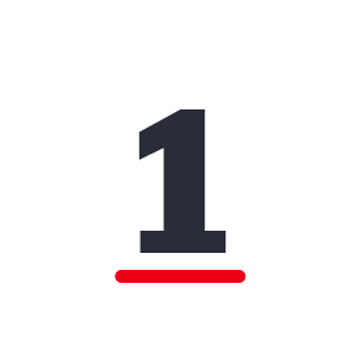 Provide personal details and answer job specific questions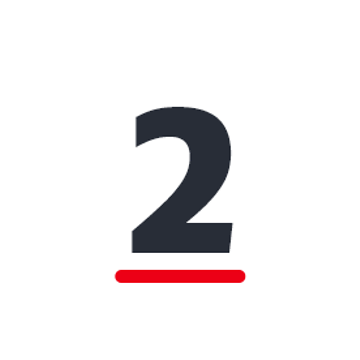 Upload resume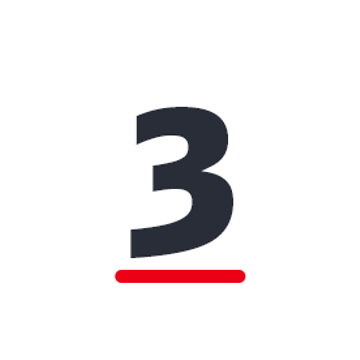 Review and send application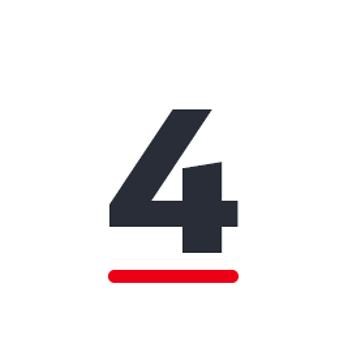 Disclaimer
In case you match the profile and are interested in a complex task within the transport sector, we are looking forward to receiving your application.
Please state your earliest possible availability as well as your salary expectations.
Please note that your application will be saved and used in electronic form as a part of the application process for this position.
Thank you for considering DB Engineering & Consulting as prospective employer!