Chief Structures Expert (Underground)
Academic Professionals
Entry date: immediately
Job No.: 74417
DB Engineering&Consulting GmbH
Engineering
Full Time/Part Time
Bhopal
Railways for the world of tomorrow.
Deutsche Bahn's expertise is in high demand all around the world. As a leading engineering and consulting company in the rail sector, DB Engineering & Consulting offers that knowledge – starting with an idea and continuing all the way to operations. We advise our customers in Germany and around the globe, develop technically sophisticated and customized infrastructure, mobility and transport solutions. With sustainable concepts, we ensure the future success of economic regions, make important contributions to the protection of the environment, and help shape the world of the future.
Since 1966, DB Engineering & Consulting has implemented thousands of projects of any size and complexity in over 100 countries. About 5,000 employees from 84 nations are currently realizing the projects of our customers with professional knowledge and intercultural experience.
The Role:
We are seeking a Chief Structures Expert (Underground) for our Bhopal Metro project
Overall responsible for design review/execution of Structures
Preparation of Design Basis Report & specifications
Preliminary design for Underground Structures.
Develop preliminary structural designs and dimensional details of structural elements.
Design elevated super structures and substructures.
Proof checking of Structural designs.
Review of detailed design and construction drawings of super structures and sub structure.
Verify design specification.
Interacting with client, contractor and site.
Review Contractor's design and interface documents for system in accordance with the technical specifications.
Review of construction /Implementation Schedule,
Review of the detailed designs configuration.
Review of quality of construction at site as and when required.
Resolving technical disputes/issues in timely manner.
Guide / Team Management of Junior Staff as required.
Prepare/review periodic report writing and presentation as and when required.
Check the quality control concepts adopted.
Shall work in close coordination with Project Director/Deputy Team leader for successful delivery of structural drawings to Client.
Any other responsibilities that will be assigned by PD/TL/DTL/Resident project managerHead - Projects Acquisition and Delivery or his authorized representative
Adhering to all compliance and auditing requirements for the conduct of ethical and transparent operations including the compliance to all DB E&C policies, guidelines and procedures
Qualification: Masters in Structural Engineering
Minimum experience: 20+ years for Graduates
Mandatory requirement - 3 to 5+ years experience in Metro rail projects
Computer/software skills :

STAAD PRO, Auto CAD and REVIT and other designing Softwares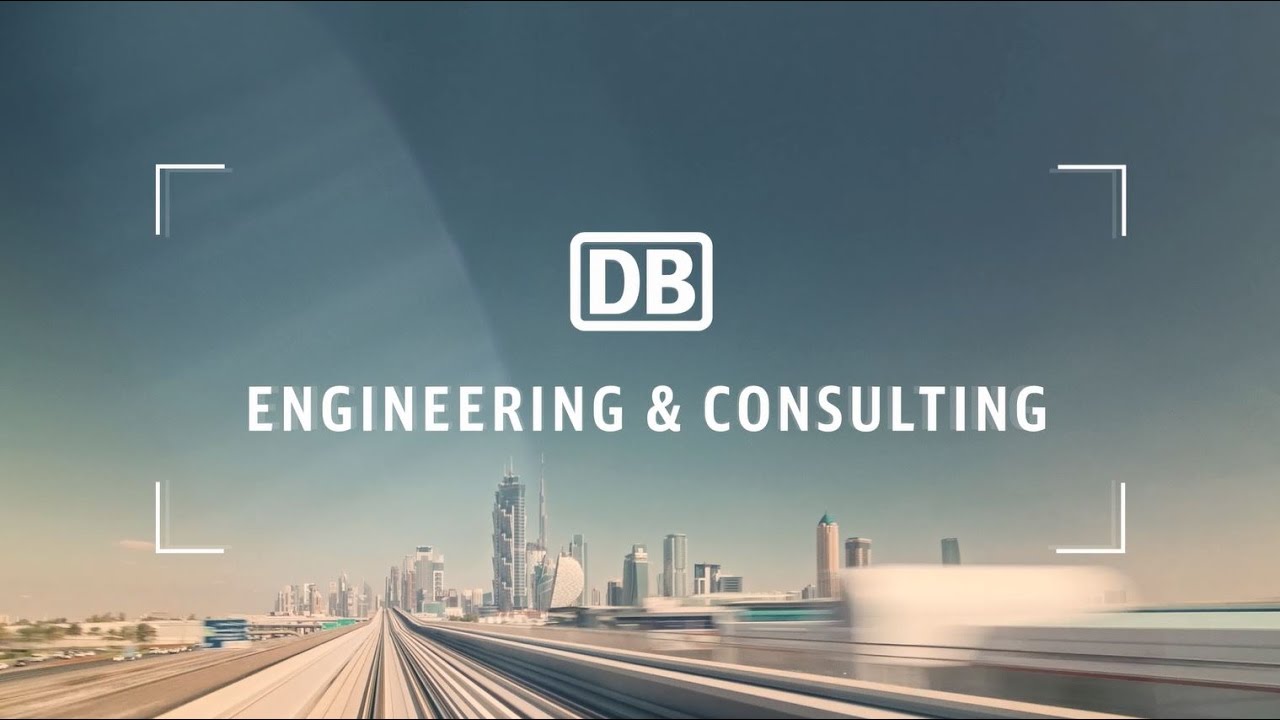 Chancengleichheit und selbstbestimmte Teilhabe Schwerbehinderter und Gleichgestellter sowie eine respektvolle Zusammenarbeit sind innerhalb des DB Konzerns fest verankerte Grundsätze. Deshalb werden schwerbehinderte Bewerber bei gleicher Eignung bevorzugt berücksichtigt.
In case you match the profile and are interested in a complex task within the transport sector, we are looking forward to receiving your application.
Please state your earliest possible availability as well as your salary expectations.
Please note that your application will be saved and used in electronic form as a part of the application process for this position.
Thank you for considering DB Engineering & Consulting as prospective employer!