Chief Track Engineer - DFCC - India(f/m/d)
Academic Professionals
Entry date: immediately
Job No.: 56692
DB Engineering&Consulting GmbH
Ambala
Engineering
Any
Application deadline:

Open
The Company: DB Engineering & Consulting (DB E&C) is a part of the DB group, a world leading global railway company with an extensive organisation in Germany and projects around the world. Our company offers technically sophisticated and customised infrastructure, mobility and transport solutions. Our mission:With our sustainable concepts, gained from our experience in project work for decades, we ensure the future success of economic regions, make important contributions to the protection of the environment and help shape the world of the future. We represent 180 years of rail experience and our infrastructure projects connect continents. We set the standard for transportation and modern mobility.The Role:We are seeking a Chief Track  Engineer  for our DFCC Project.
Our offer
Mobilization
To ensure a smooth and successfull start on site we assist you with relocation and immigration.
Lead the Track Design and Specification Engineering Activities. Monitoring and contributing to the correct implementation of the track layout
Detailed design and review of Alignment and Track work. Overall responsible for the preparation/ review and approval of procurement document
Preparation of Quality Control/Quality assurance procedures (QC/QA) for Alignment and Track works. Review of Quality Assurance Plan and Quality Plans, submitted by the Contractor's for adequacy of such plan to ensure execution of works in accordance with the contract agreement. Review of detailed report and drawings submitted by Contractors for adequacy of such plans to ensure execution of works in accordance with the contract agreement
Perform sample checks and other measures in terms of quality assurance plan and quality plan; Sample Testing of Material and providing advise to PM. Maintaining records and reports; Implementation of QC/QA procedures. Assistance in Testing & Commissioning of Depot systems. Review of O&M manual for Track works and recommendations
Qualification: Graduate in Engineering
Minimum experience: 12 years of experience
Relevant Experience in Railways or Metro in Track Works
Please note the position is a Local position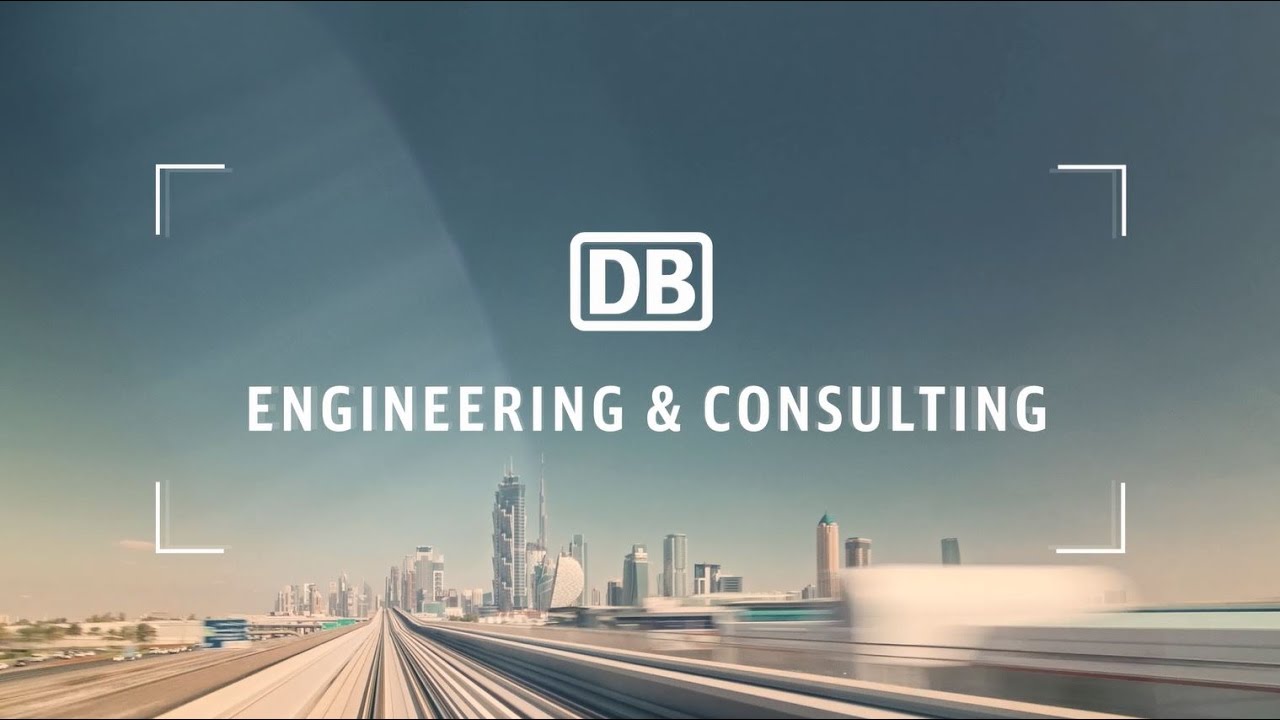 Your application
Now you can easily start the application process online.
Apply now
Your
Contact