Responsibilities:
· Providing support to civil engineers in maintenance construction and management of a variety of projects.
· Surveying building station and giving observation for required maintenance.
· Calculating the amount and type of materials needed.
· Ensuring work is carried out according to deadlines.
· Reducing a project's impact on the environment
· Working on-site and in an office.
· Ensure for PTW while working at restricted area.
· Responsible for the upkeep of a facility.
· Maintain and repair locks, locking mechanisms, closers, doors, and controllers.
· Conduct general upkeep procedures (e.g., landscaping) and other tasks as assigned (painting, carpentry etc.).
· Compile with all policies for the safe storage, usage and disposal of hazardous materials.
· Participate in ongoing technical, safety, and operational process training programs.
· Maintain a clean and safe work environment.
· Document work performance and materials procurement as directed.
Qualifications: -
· ITI/ Diploma
· 2-4 Year experience in fitter
· Pro-active and self-starter attitude, confidence, and independence 
· Excellent communication, networking, and logical thinking 
· Proficiency in English (written and spoken) 
· Good knowledge of MS Office application 
Its taking you too long?
Shorten the loading time by adding search terms or filters.
We are sorry. The amount of data is too large.
Narrow your search and speed up loading time.
About us
Introduction  DB RRTS Operations India is a part of the DB group, a world-leading global railway company with an extensive organization in Germany and projects around the world. Our company offers a technically sophisticated and customized infrastructure, mobility and transport solutions. We acquire, initiate and manage rail operations and maintenance projects outside Europe. We are looking for transport and mobility enthusiasts and entrepreneurs with long-standing experience in railway operations and projects in India or worldwide. We are currently seeking you to build up and manage the operation and maintenance of a Regional Rapid Transit System (RRTS) and Mass Rapid Transport System (MRTS) business in Delhi, India. This 82km long Delhi-Meerut line will consist of 16 RRTS and 6 MRTS stations. This will include developing a local O&M company from scratch to full operations, developing and leading a passionate and performance driven team, steering quality, performance and customer satisfaction as well as ensuring economic success in India.
Create profile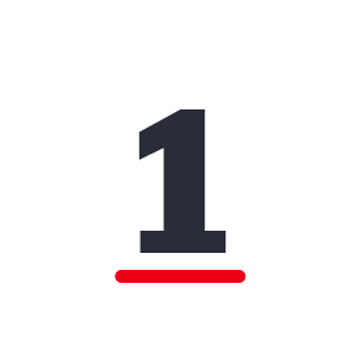 Provide personal details and answer job specific questions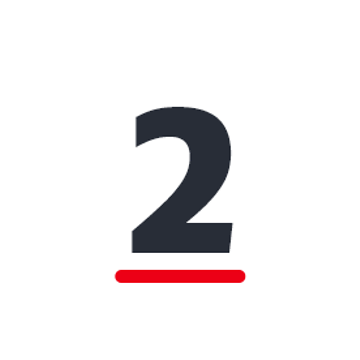 Upload resume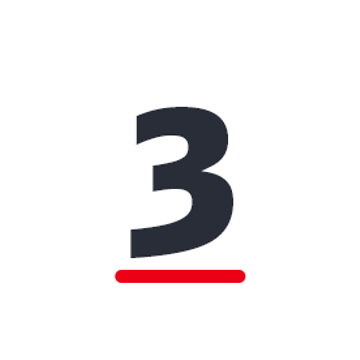 Review and send application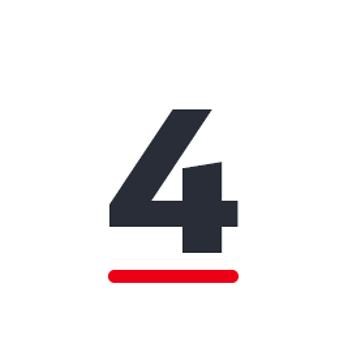 Disclaimer
In case you match the profile and are interested in a fascinating task within the transport sector, we are looking forward to receiving your application. Please state your earliest possible availability as well as your salary expectations. Please note that your application will be saved and used in electronic form as a part of the application process for this position. Thank you for considering us as prospective employer!