Main responsibilities
Supporting business decisions / analytics rather than data extraction and reporting – Taking reports / data and provide insight / analysis of data.
Helping to write business cases, creating the narrative for operations and head office team is most important.
Ability to run reports or perform some deep dive work, but any big data requirements would be provided by a central MI team.
Mainly working with re-written reports / dashboards, looking for trends and insight for bigger picture …
Convert data to a narrative, so operations and head office staff – key skill is the translation of the data/report into a story / opportunity / risk
Helping commercial decisions / process experience (Product / Service environment) – forecasting / cost analysis / PM skills.
Reviewing KPIs / Dashboards – identify weaknesses, opportunities, building business cases
Support team with creating solutions based on insights found.
Corporate social responsibility
Uphold, safeguard and promote the reputation and values of the organisation throughout all internal and external business relationships and activities.
Essential Post-holder Requirements
• Strong commercial acumen, able to consider impact on contribution in all decisions
Would come from a Service / Customer background (Transport / Retail etc) where customer/consumer impacts are considered.
• Strong organisational and project management skills
• Able to translate complex commercial solutions into easy-to-understand outcomes (both orally and in writing with confidence to different levels of management including senior managers).
• Excellent attention to detail and strong analytical skills
• Experience of understanding and working with KPI's
• Experience of managing conflicting work priorities, and to plan to meet strict deadlines
• Strong Excel skills, including some presentation skills such as Visio / PowerPoint etc.
Its taking you too long?
Shorten the loading time by adding search terms or filters.
We are sorry. The amount of data is too large.
Narrow your search and speed up loading time.
About us
Purpose Business partner a regional or functional commercial team to support with all market planning activity with clear deliverables which can be tracked and measured. Embed trading and performance analysis in all decision making to drive the profitability of the UK Bus regions with clear outputs including future projections Safety is everybody's responsibility You are required to co-operate and ensure that the workplace is safe for everyone by taking reasonable care not to do anything that might endanger yourself or others, either through your actions or lack of action, and never to act in a way that causes either you or Arriva to be in breach of the law. You are expected to consider, and take account of, the potential hazards and risks in everything you do whilst you are at work. Detailed H&S Responsibilities are published in the Arriva HS&E Management System.
Create profile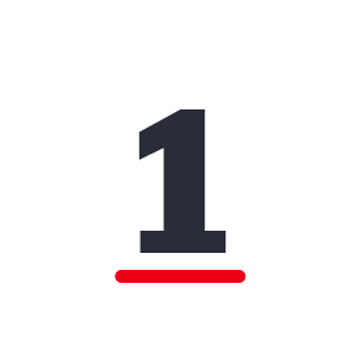 Provide personal details and answer job specific questions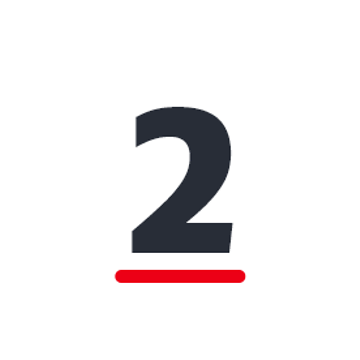 Upload resume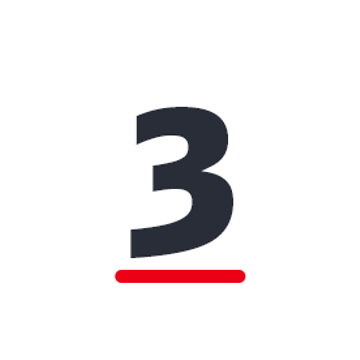 Review and send application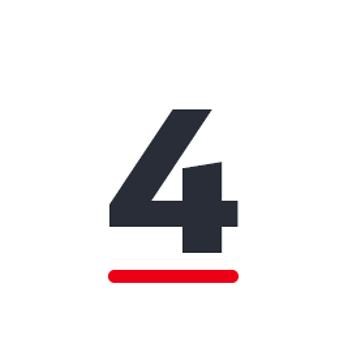 Disclaimer
Arriva Group is committed to promoting equal opportunities in employment. You and any job applicants will receive equal treatment regardless of age, disability, gender reassignment, marital or civil partner status, pregnancy or maternity, race, colour, nationality, ethnic or national origin, religion or belief, sex or sexual orientation.