Design Expert (f/m/d)
Academic Professionals
Entry date: immediately
Job No.: 56047
DB Engineering&Consulting GmbH
Engineering
Full Time/Part Time
Bhopal
Railways for the world of tomorrow.
Our offer
Mobilization
To ensure a smooth and successfull start on site we assist you with relocation and immigration.
Deutsche Bahn's expertise is in high demand all around the world. As a leading engineering and consulting company in the rail sector, DB Engineering & Consulting offers that knowledge – starting with an idea and continuing all the way to operations. We advise our customers in Germany and around the globe, develop technically sophisticated and customized infrastructure, mobility and transport solutions. With sustainable concepts, we ensure the future success of economic regions, make important contributions to the protection of the environment and help shape the world of the future. ​
Since 1966, DB Engineering & Consulting has implemented thousands of projects of any size and complexity in over 100 countries. About 5,000 employees from 84 nations are currently realizing the projects of our customers with professional knowledge and intercultural experience.
For this our Bhopal & Indore Metro project we are seeking a Design Expert
Responsibilities :
Review of Structural design & Drawings for Under Ground Structure like Tunnels and Stations (Knowledge of Tunnel Segments, Cut and cover, Top down, Bottom up station structures, D-wall, Diaphragm walls, Soldier Piles, Strut & Waler, Plugged in Steel columns and Roof slabs)
Study and stand Alignment Drawings for Tunnels
Stability analysis (Flotation)
Design & Drawings for Temporary Structures
Racking force Calculation (Seismic force for Cut & Cover structure)
Design of subway type entry & exit structure
Co-ordination with other disciplines like Architecture and MEP
Submit periodic reports, as specified, to PD and Dy. TL concerned.
Qualification: Masters in Structural Engineering
Minimum experience: 8+ years for Graduates
Mandatory requirement - 3+ years experience in Metro rail projects
Computer/software skills :STAAD PRO, Auto CAD and REVIT and other designing Softwares
Our offer
Mobilization
To ensure a smooth and successfull start on site we assist you with relocation and immigration.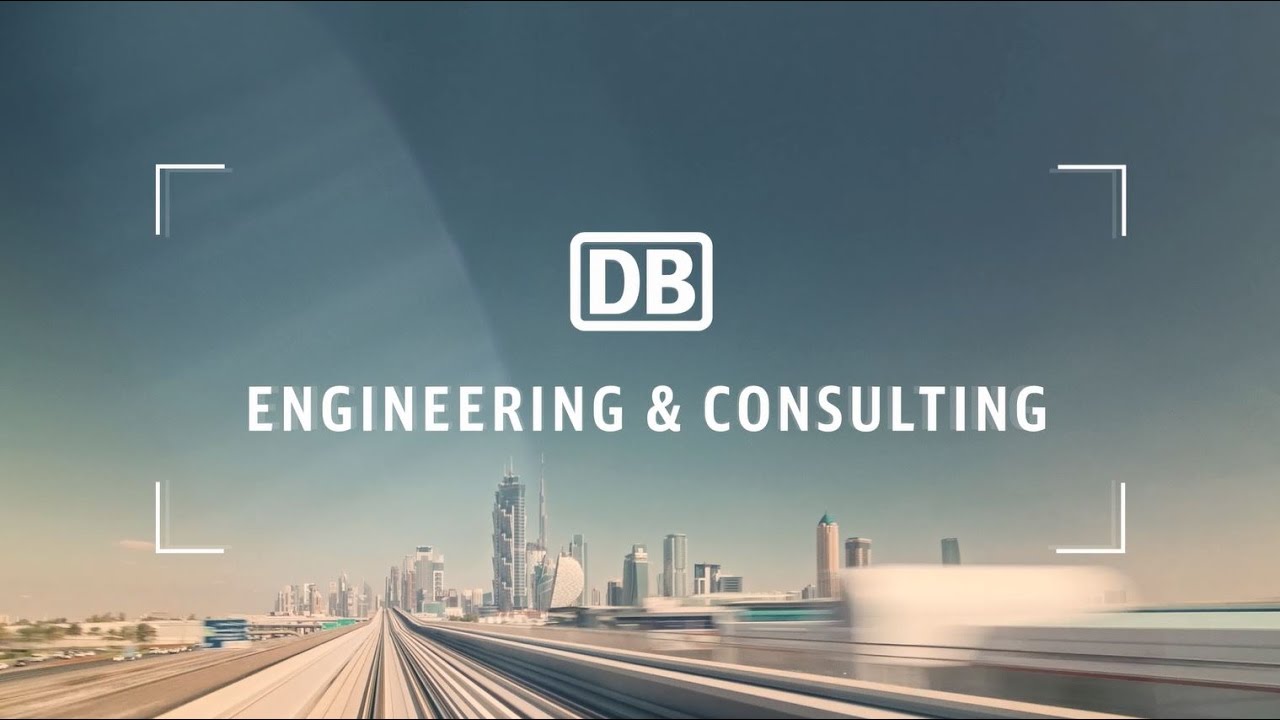 Chancengleichheit und selbstbestimmte Teilhabe Schwerbehinderter und Gleichgestellter sowie eine respektvolle Zusammenarbeit sind innerhalb des DB Konzerns fest verankerte Grundsätze. Deshalb werden schwerbehinderte Bewerber bei gleicher Eignung bevorzugt berücksichtigt.
In case you match the profile and are interested in a complex task within the transport sector, we are looking forward to receiving your application.
Please state your earliest possible availability as well as your salary expectations.
Please note that your application will be saved and used in electronic form as a part of the application process for this position.
Thank you for considering DB Engineering & Consulting as prospective employer!