EAIS (Enterprise Asset Information Systems) Lead, Toronto/Canada
Academic Professionals
Entry date: immediately
Job No.: 127703
DB International Operations GmbH
Information Technology
Full Time (Duration: Permanent)
Toronto
Deutsche Bahn International Operations and Aecon Concessions have formed a partnership to operate and maintain the Regional Express Rail (RER) network in the Greater Hamilton and Toronto Area (GHTA), Canada.Deutsche Bahn International Operations GmbH is part of the Berlin headquartered DB group, a world-leading global railway engineering and infrastructure construction and operating business with an extensive international reputation for delivering successful rail development projects globally. Our partner Aecon is based in Canada, and they are a leading infrastructure company that connects roads and transit systems, communication networks and water infrastructure projects across North America and internationally.The partnership will be called ONxpress Operations Inc and the combined experience and capability of the ONxpress partnership enable us to bring the international experience of designing, constructing, and operating rapid transit solutions in high-density population and urbanization locations. 
We are looking for an EAIS Lead who will report directly to the Head of IT and be the subject matter expert for all EAIS objectives on this rail network transformation project in Toronto. The EAIS Head will establish a systems architecture for the EAIS, that enables fast and efficient development, systems integration, continuous deployments, operations and incremental improvements. This will include all necessary processes, procedures and policies to ensure an efficient Management of Enterprise Asset Information Systems.
We are looking for exceptional candidates to join the project to help mobilize and bring their experience, energy, and knowledge to support us in delivering the program: Starting from concept into operations while building a passionate and performance-driven team, steering quality, delivering exceptional performance, and customer satisfaction. All of this will be a once-in-a-lifetime opportunity to be part of a project that will change the face of Toronto and will enhance the lives of all riders through the impact and success of such a sustainable project for our community.
About the project:
This brownfield project will significantly enhance the service delivery proposition for riders across Toronto and surrounding areas and will ensure a long-lasting sustainable economic, environmental and lifestyle contribution to its current and longer-term society needs.
Responsibilities:
Select, implement and optimize EAIS
Manage EAIS and plan, organize, control, evaluate and improve the systems implementation, development and operations
Consult and collaborate with senior-level stakeholders across the entire organization as well as contracting authority to identify business and technology needs, innovations and to optimize the use of asset data
Ensure security of data within the EAIS
Supervise all EAIS IT-related projects
Implement a strong, collaborative culture and procedures to continually improve the EAIS
Audit EAIS systems and assesses their outcomes
Support in carrying out inspections or audits by Contracting Authorities
Draw added value from lean principles, agile methods and modern forms of collaboration (BizDevOps)
Qualifications:
Bachelor's degree in Information Technology, Computer Science, Information Systems, or related field - or a combination of education, training and experience deemed equivalent
5+ years of experience working in IT operations, supervising technology teams, and overseeing large information technology projects, specifically in EAIS in the Rail industry
Specialist domain knowledge of Enterprise Asset Management (Fleet & Fixed Asset Maintenance Management)
The specialist knowledge of the ZEDAS Enterprise Maintenance Management System (EMMS)
Basic knowledge and understanding of IBM Maximo, Infor and HeathHub
Data management and data integration technologies
Strong leadership and interpersonal skills with the ability to effectively communicate with teams across the entire organization
Decision-making skills
Strong knowledge of project management principles; Certified Scrum Product Owner and/or Prince2 Foundation certification would be an asset
Deep understanding of lean principles, agile methods and modern forms of collaboration (BizDevOps)
Strong and evident customer benefit focus
Experienced working in intercultural environments on large, demanding, complex projects
Fluency in English
Benefits: 
Opportunity to be part of an international organization shaping the rail transportation landscape in Canada
Continuous learning and development by way of transparent knowledge transfer by global railway experts
Gain valuable experience in a diverse and inclusive team of international industry experts
Make a difference and by being part of a team fostering sustainable mobility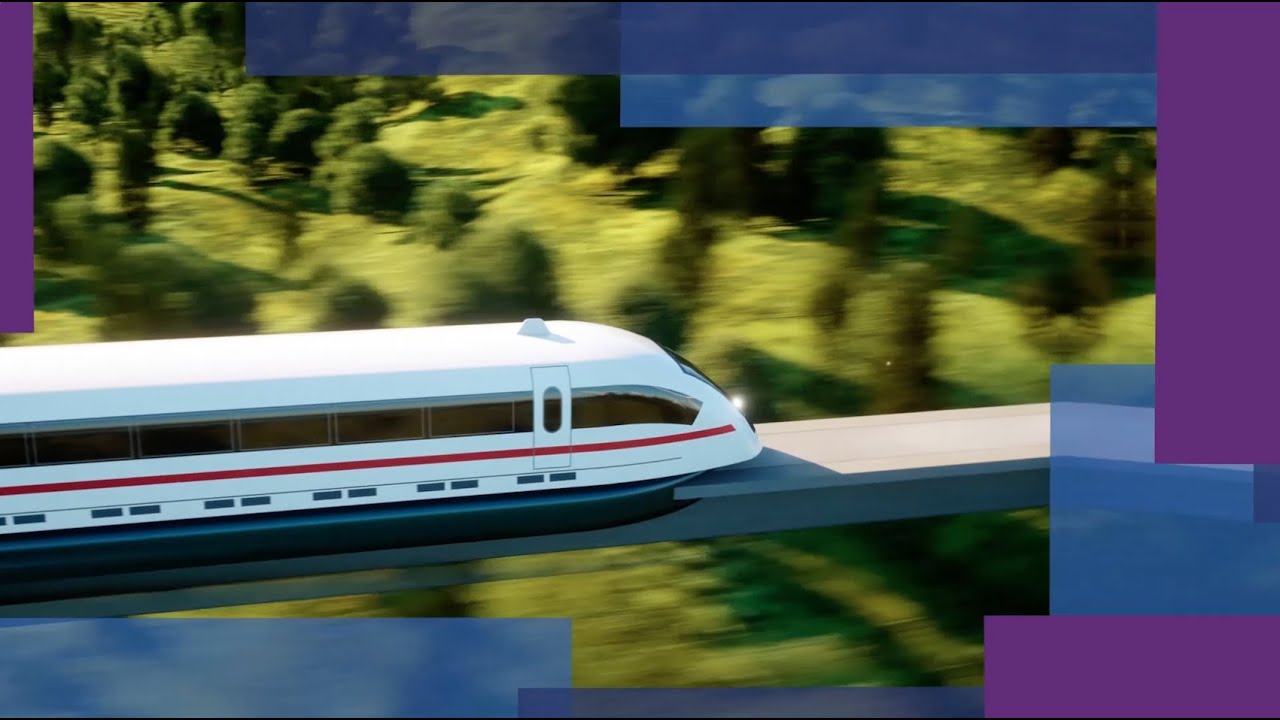 Please state your earliest possible availability as well as your salary expectations.
In case you match the profile and are interested in a complex task within the transport sector, we are looking forward to receiving your application.
Please state your earliest possible availability as well as your salary expectations.
Please note that your application will be saved and used in electronic form as a part of the application process for this position.
Thank you for considering DB Engineering & Consulting as prospective employer!