Emergency Liaison Manager Union Station, Toronto/ Canada
Professionals, Academic Professionals
Entry date: immediately
Job No.: 129281
DB International Operations GmbH
Rail Transport, Engineering
Full Time (Duration: Permanent)
Toronto
Deutsche Bahn International Operations and Aecon Concessions have formed a partnership to operate and maintain the Regional Express Rail (RER) network in the Greater Hamilton and Toronto Area (GHTA), Canada. Deutsche Bahn International Operations GmbH is part of the Berlin headquartered DB group, a world-leading global railway engineering and infrastructure construction and operating business with an extensive international reputation for delivering successful rail development projects globally. Our partner Aecon is based in Canada, and they are a leading infrastructure company that connects roads and transit systems, communication networks and water infrastructure projects across North America and internationally.The partnership will be called ONxpress Operations Inc and the combined experience and capability of the ONxpress partnership enable us to bring the international experience of designing, constructing, and operating rapid transit solutions in high-density population and urbanization locations.
About the project:
This brownfield project will significantly enhance the service delivery proposition for riders across Toronto and surrounding areas and will ensure a long-lasting sustainable economic, environmental and lifestyle contribution to its current and longer-term society needs.
Responsibilities:
Champion safety and security at platform level at Union Station, a passenger facility that sees 250,000 customers daily
Ensure the general safety of individuals and complies with all emergency and fire safety requirements
Represent ONxpress's Station Operations department in all emergency management related matters
Work with the Health, Quality, Safety and Environment divisions of the company to support customer, employee and contractor safety, especially as Union Station undergoes further modernization and electrification
Work with the client and with ONxpress's Head of Safety to ensure that there is an emergency evacuation plan for Union Station and that the plan is regularly tested through table-top exercises, and kept current
Develop emergency protocols and liaises with the Network Operations Centre Emergency Management Lead to report any potentially unsafe situations
Perform complex, difficult, and sensitive emergency work that involves both long-term planning and sometimes immediate response
Recommend best practices in safety and emergency planning from other passenger facilities that are appropriate for use at Union Station and lead their evaluation, costing approvals, and implementation
Oversee Emergency Management Process Requirements for Union Station and ensures that Standard Operating Procedures are regularly updated
During times of degraded or emergency service, manage the interface with Station Operations Controllers in the Network Operations Centre
Qualifications:
University/college degree, or equivalent combination of education and work experience in safety or emergency management in a large and complex environment
Emergency Incident Management Training Level 100 desired
Canadian Registered Safety Professional (CRSP), Certified Safety Professional (CSP) or other recognized safety designation
The ability to obtain Canadian Rail Operating Rules (CROR) is required
At least 5 years of experience in managing safety or emergency protocols in a large and complex facility (examples: industry, production, airports, hospitals, construction, railways ,etc.)
The ability to be the champion of safety and security at Union Station at the platform level, especially as Union Station continues to be modernized over the next few years
Sound interpersonal and influencing skills
Track record of achieving results in an environment in which there are multiple stakeholders
Sound knowledge of the Occupational Health and Safety Act, and all applicable legislation affecting workplace safety and security
The ability to complete projects from concept to implementation
Proficient in the use of Microsoft software applications
Benefits: 
Opportunity to be part of an international organization shaping the rail transportation landscape in Canada
Continuous learning and development by way of transparent knowledge transfer by global railway experts
Gain valuable experience in a diverse and inclusive team of international industry experts
Make a difference and by being part of a team fostering sustainable mobility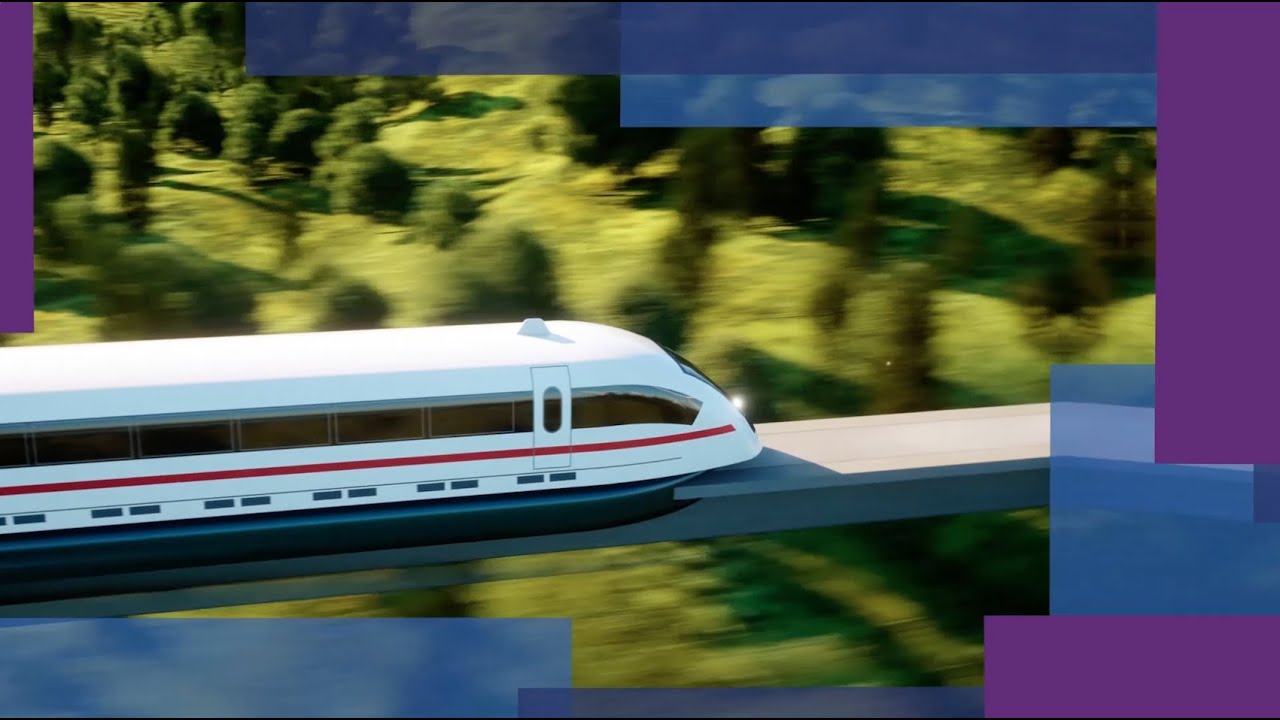 Please state your earliest possible availability as well as your salary expectations.
We are an Equal opportunity employer.
By submitting your application, you agree that your data may be transferred to our Joint Venture partners in Canada, where the level of data protection may differ from European standards.
Thank you for considering DB International Operations as prospective employer!