Engineer Signal - DFCC India
Academic Professionals
Entry date: immediately
Job No.: 102342
DB Engineering&Consulting GmbH
Ambala
Engineering
Full Time (Duration: Full Time Contract Employee)
Application deadline:

Open
Railways for the world of tomorrow! Deutsche Bahn's expertise is in high demand all around the world. DB Engineering & Consulting offers that knowledge – starting with an idea and continuing all the way to operations. For you, that translates to excellent consulting services, design and realization of infrastructure and mobility projects in Germany and worldwide. As one of the world's leading engineering and consulting firms, we shape the world of tomorrow – with customized and sustainable mobility and transport solutions. We represent 180 years of rail experience and our infrastructure projects connect continents. We set the standard for transportation and modern mobility.The Role:We are currently recruiting Engineer Signal for our DFCC project.
Day to day supervision of erection and installation activities of all signaling related work
Ensure compliance with requirements of quality and safety as per contract and work plan, during execution by D&B contractor
Conduct checks on workmanship and quality of work of Contractors
Advise contractor on approved format for removal of works and materials that do not meet specifications
Ensure collection of samples of work and material where laboratory tests are specified
Submit periodic reports, as specified, for progress of work and unusual features to his Chief Engineer
Carry out verification of physical progress of work carried out by construction contractor, on which contractor's payment invoice is based
Monitoring rectification of defects during DLP
Ensure implementation of Project Management Plan by day to day monitoring of quality and progress of construction work by D&B contractors
Ensure that methodology for construction being used by D&B contractors is in accordance with approved systems and procedures
Ensure that D&B contractor is following the rules and regulations under Indian Laws with respect to his workmen
Qualifications:
Engineering Degree/ Diploma in Electrical or Electronics and Communications Engineering.
At least 3 years experience for candidates with Engineering degree/ At least 5 years experience for candidates with Diploma
At least 1 year experience in similar position for candidate with Engineering Degree/ At least 3 years of experience in similar position for candidate with Diploma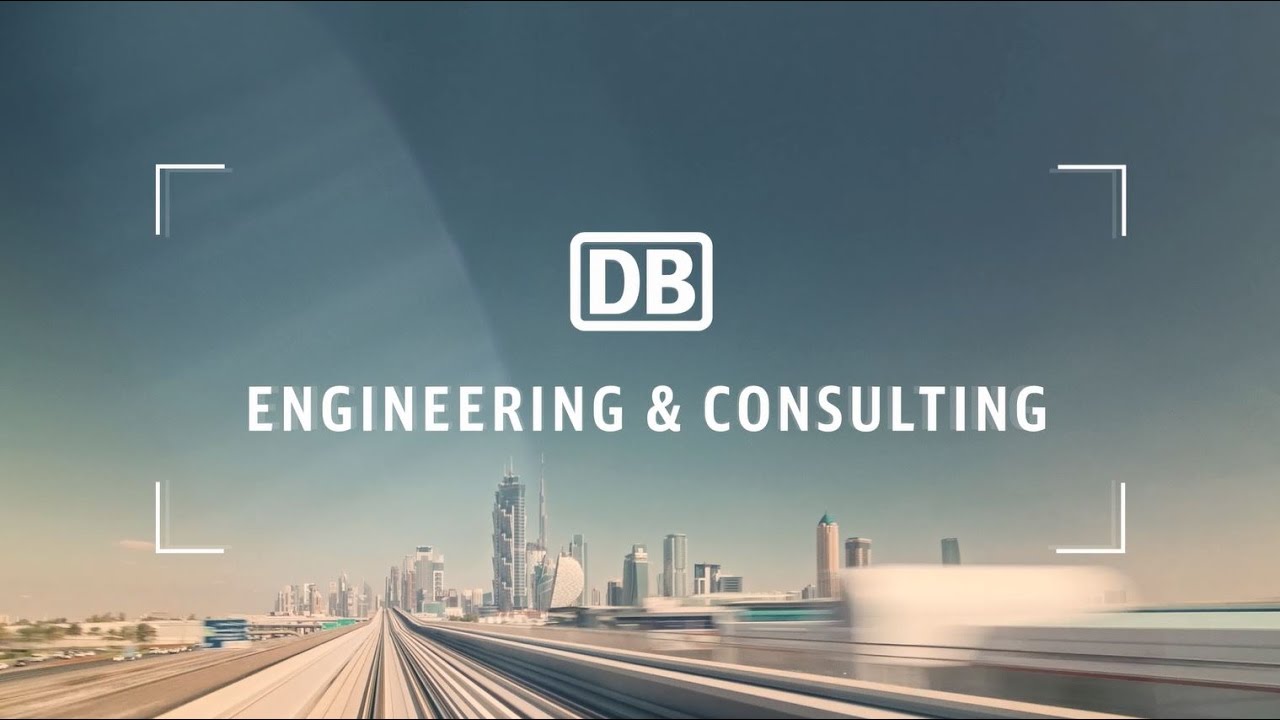 In case you match the profile and are interested in a complex task within the transport sector, we are looking forward to receiving your application.
Please state your earliest possible availability as well as your salary expectations.
Please note that your application will be saved and used in electronic form as a part of the application process for this position.
Thank you for considering DB Engineering & Consulting as prospective employer!