Executive Director Project & Product Management (f/m/d)
Academic Professionals
Entry date: immediately
Job No.: 93834
DB Engineering&Consulting GmbH
Nur-Sultan
Administrative / Management, Projects, Engineering
Full Time (Duration: Fixed Term)
Application deadline:

Open
Railways for the world of tomorrow​
We are looking for our project in Nur-Sultan/Kazakhstan an Executive Director Project & Product Management (f/m/d). You will lead a major transformation project and become a member of an international management team (CEO and core team of 7 top managers).
For this position, we offer a short-term contract until the end of December 2021 with an option to extend.
Deutsche Bahn's expertise is in high demand all around the world. As a leading engineering and consulting company in the rail sector, DB Engineering & Consulting offers that knowledge – starting with an idea and continuing all the way to operations. We advise our customers in Germany and around the globe, develop technically sophisticated and customized infrastructure, mobility and transport solutions. With sustainable concepts, we ensure the future success of economic regions, make important contributions to the protection of the environment and help shape the world of the future. ​
Since 1966, DB Engineering & Consulting has implemented thousands of projects of any size and complexity in over 100 countries. About 5,000 employees from 84 nations are currently realizing the projects of our customers with professional knowledge and intercultural experience.
Responsibilities:
Create an implementation plan for an intermodal offering (engage in stakeholders operations, sales, maintenance, finance, drew up a schedule, develop a system for moving rolling stock, develop a system for staff planning and relocation)
Analyze the points of departure and destination of passenger trips
Collect and analyze data on the points of departure and destination of trips
Identify main routes (rail transportation) and stations with high passenger boarding/offboarding rates
Create a model incorporating major routes and joining routes
Approve of the adjusted fleet strategy inclusive of the intermodal project and other requirements
Ensure the implementation of projects and arrangements with respect to supervised issues
Participate in the development and implementation of arrangements to improve the efficiency of passenger transportation, including participation in the formation and coordination of working tasks, financial and economic models for projects and activities
Manage subordinate personnel and risks
Identify opportunities to improve performance
Qualifications:
A Master's/MBA degree in a relevant field to the job is preferred
Experience in the development and implementation of strategies in major companies and in organizing intermodal rail passenger transportation
At least five years of experience in the core activities, including at least three years in managerial positions
Knowledge of rail transport, transport equipment, technologies and of the organization of transportation and the operation of rail transport is mandatory
Knowledge of regulatory legal acts of the Republic of Kazakhstan, including laws "On Joint Stock Companies" and "On Railway Transport"
Experience in engagement with government agencies and trade unions
Able to lead, act on a self-sustainable basis, analyze, evaluate, and implement complex ideas
Knowledge of Kazakh and/or Russian language is mandatory

Willing to move to Kazakhstan
Project duration: until the end of December 2021 with an option to extend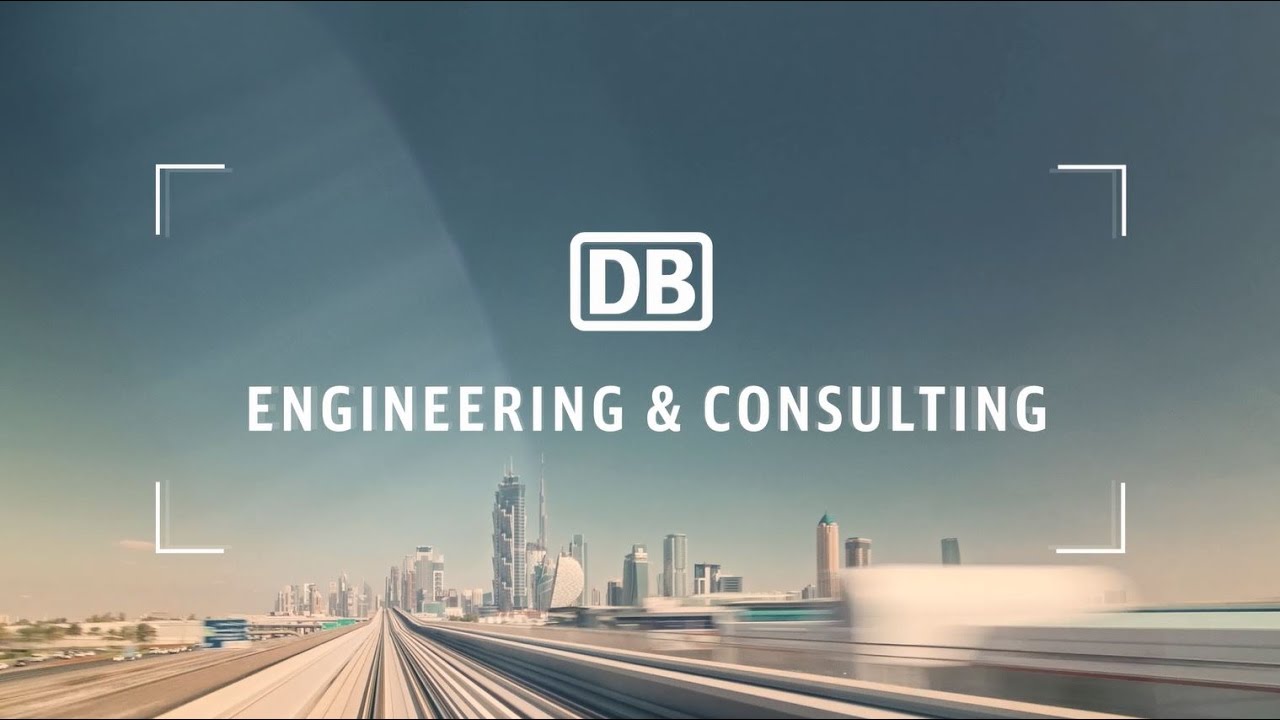 In case you match the profile and are interested in a complex task within the transport sector, we are looking forward to receiving your application.
Please state your earliest possible availability as well as your salary expectations.
Please note that your application will be saved and used in electronic form as a part of the application process for this position.
Thank you for considering DB Engineering & Consulting as prospective employer!