Frontend/Backend Developer – Trainee (f/m/d)
Academic Professionals
Entry date: immediately
Job No.: 104404
DB Engineering&Consulting GmbH
Engineering
Full Time/Part Time (Duration: Permanent)
Bangaluru (Bangalore)
Railways for the world of tomorrow! 
Deutsche Bahn's expertise is in high demand all around the world. As a leading engineering and consulting company in the rail sector, DB Engineering & Consulting offers that knowledge – starting with an idea and continuing all the way to operations. We advise our customers in Germany and around the globe, develop technically sophisticated and customized infrastructure, mobility, and transport solutions. With sustainable concepts, we ensure the future success of economic regions, make important contributions to the protection of the environment, and help shape the world of the future.
Since 1966, DB Engineering & Consulting has implemented thousands of projects of any size and complexity in over 100 countries. About 5,000 employees from 84 nations are currently realizing the projects of our customers with professional knowledge and intercultural experience.
The Role:
We are seeking a Trainee Frontend/Backend Developer for our Software team.
You will be working as a Software Development Trainee in challenging projects with end-to-end responsibility
You will get to know many exciting digitization and transformation topics. And you can bring your creativity to different subject areas.
In addition, you will receive cross-business-unit insights on operational and strategic initiatives and projects.
You should be able to integrate and adapt in various ways within the IT team and can orientate yourself in one of the following directions:
You support us in user-centered software development, requirement analysis, and quality assurance.
Overall, you support us in the development and integration of IT solutions.
You develop smaller software components and/or models of machine learning.
You support us in the conception of user interfaces with approaches such as user experience/centricity, design thinking.
Your Qualifications:
You are a computer science, information technology, electronics, and telecommunications or computer applications student with at least one offer from multinational companies or have IT work experience in multinational companies.
You have scored above 75 % throughout your secondary, higher secondary, and higher studies.
You are proactively involved in a team and work independently in a structured manner on your tasks.
You are interested in new technologies within IT.
Ideally, you already have experience in at least one of the appropriate programming languages and frameworks (JavaScript, C# .NET, Python, Java, Angular).
Ideally, you have basic knowledge of databases (especially SQL).
Ideally, you have basic knowledge of mark-up and styling languages (especially HTML and CSS)
You are confident in dealing with MS Office applications (especially Excel and PowerPoint).
You can quickly integrate yourself into new teams with strong communication skills.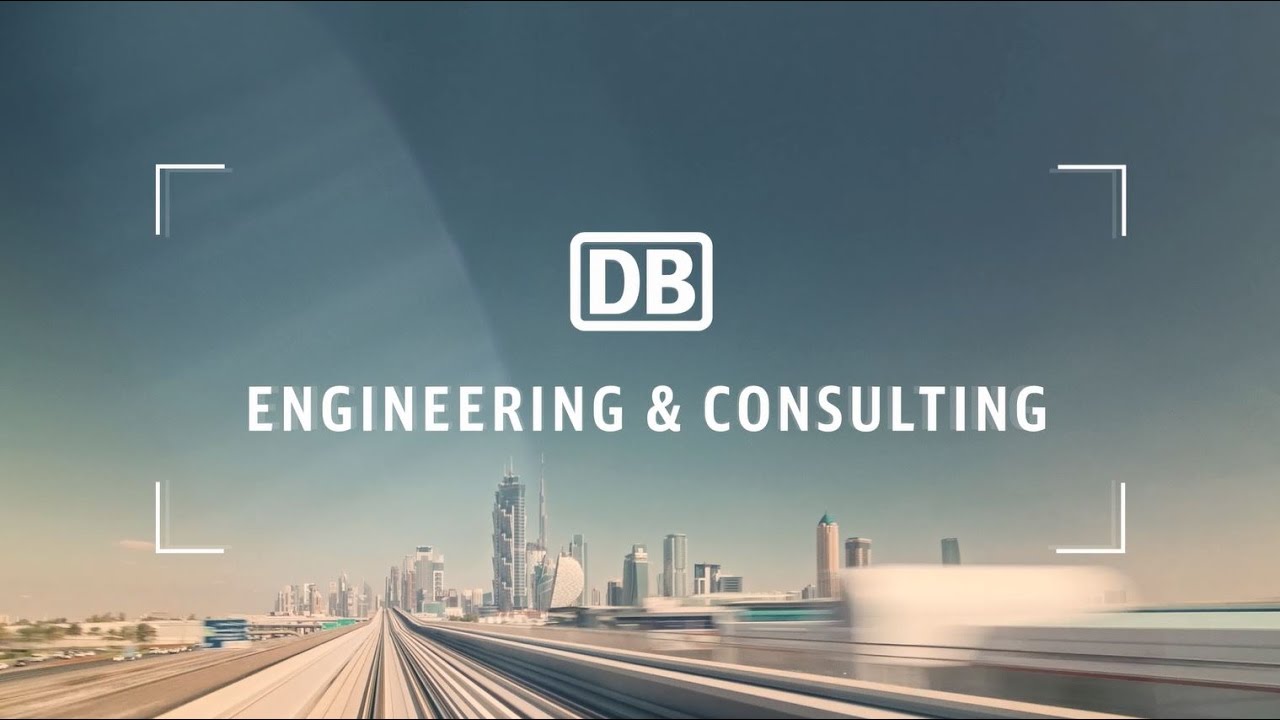 Chancengleichheit und selbstbestimmte Teilhabe Schwerbehinderter und Gleichgestellter sowie eine respektvolle Zusammenarbeit sind innerhalb des DB Konzerns fest verankerte Grundsätze. Deshalb werden schwerbehinderte Bewerber bei gleicher Eignung bevorzugt berücksichtigt.
In case you match the profile and are interested in a complex task within the transport sector, we are looking forward to receiving your application.
Please state your earliest possible availability as well as your salary expectations.
Please note that your application will be saved and used in electronic form as a part of the application process for this position.
Thank you for considering DB Engineering & Consulting as prospective employer!