Develop & optimize HR policies, processes, and procedures,
Ensure compliance with all applicable labour laws and regulations.
Manage and maintain HRIS (Human Resources Information System) and other HR software applications & provide training and support to HR staff and end-users on HR systems.
Handle payroll and maintain employee life cycle.
Collaborate with other teams to implement technology solutions that enhance HR operations.
Administer employee benefits programs, including health insurance, and other interventions.
Collaborate with stakeholders to manage salary structures and reward programs.
Support the performance appraisal process, ensuring it aligns with organizational goals.
Handle employee relations issues, investigations, and conflict resolution, promote a positive workplace culture and address employee concerns.
Prepare HR-related reports and metrics for leadership team and client.
Manage HR documentation and records for HR audits, ensuring confidentiality and accuracy.
Prepare and manage the HR department budget, including expenses related to staffing, technology, and training.
Supervise and mentor HR staff, providing guidance and support.
Qualifications:
Bachelor's degree in human resources, Business Administration, or a related field
HR certification (e.g., SHRM-CP, PHR, SPHR) is an added advantage.
Strong knowledge of HR laws, regulations, and best practices
Excellent communication, leadership, and interpersonal skills
Proficiency in HRIS and HR software tools
Analytical and problem-solving abilities
Attention to detail and a focus on continuous process improvement.
Its taking you too long?
Shorten the loading time by adding search terms or filters.
We are sorry. The amount of data is too large.
Narrow your search and speed up loading time.
About us
Introduction DB RRTS Operations India is a part of the DB group, a world-leading global railway company with an extensive organization in Germany and projects around the world. Our company offers a technically sophisticated and customized infrastructure, mobility and transport solutions. We acquire, initiate and manage rail operations and maintenance projects outside Europe. We are looking for transport and mobility enthusiasts and entrepreneurs with long-standing experience in railway operations and projects in India or worldwide.We are currently seeking you to build up and manage the operation and maintenance of a Regional Rapid Transit System (RRTS) and Mass Rapid Transport System (MRTS) business in Delhi, India. This 82km long Delhi-Meerut line will consist of 16 RRTS and 9 MRTS stations. This will include developing a local O&M company from scratch to full operations, developing and leading a passionate and performance driven team, steering quality, performance and customer satisfaction as well as ensuring economic success in India.
Create profile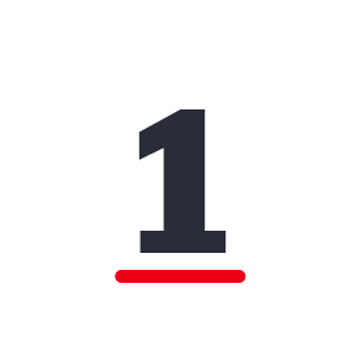 Provide personal details and answer job specific questions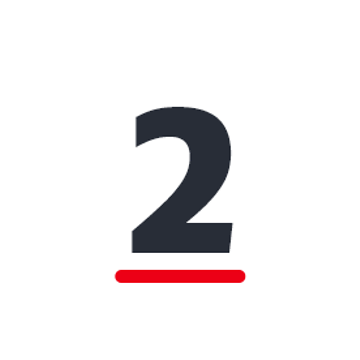 Upload resume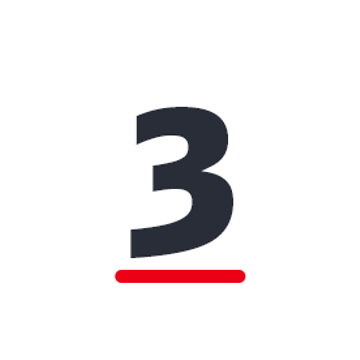 Review and send application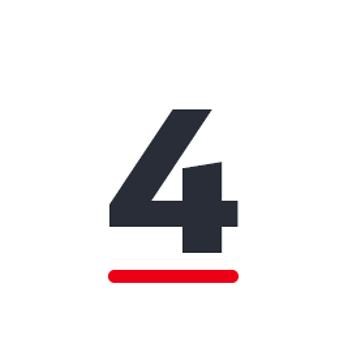 Disclaimer
In case you match the profile and are interested in a fascinating task within the transport sector, we are looking forward to receiving your application. Please state your earliest possible availability as well as your salary expectations. Please note that your application will be saved and used in electronic form as a part of the application process for this position. Thank you for considering us as prospective employer!