International Proposal & Contract Manager (f/m/d)
Academic Professionals
Entry date: immediately
Job No.: 97442
DB Engineering&Consulting GmbH
Bucharest
Engineering
Full Time/Part Time (Duration: Permanent)
Application deadline:

Open
Railways for the world of tomorrow​.
For our international operations, we are currently searching for an experienced Legal Counsel able to provide A to Z consultancy regarding infrastructure projects and representing DB E&C's interests.
Deutsche Bahn's expertise is in high demand all around the world. As a leading engineering and consulting company in the rail sector, DB Engineering & Consulting offers that knowledge – starting with an idea and continuing all the way to operations. We advise our customers in Germany and around the globe, develop technically sophisticated and customized infrastructure, mobility and transport solutions. With sustainable concepts, we ensure the future success of economic regions, make important contributions to the protection of the environment and help shape the world of the future. ​
Since 1966, DB Engineering & Consulting has implemented thousands of projects of any size and complexity in over 100 countries. About 5,000 employees from 84 nations are currently realizing the projects of our customers with professional knowledge and intercultural experience.
Responsibilities:
Comprehensive and independent representation of DB E&C's legal interests in infrastructure projects worldwide (except Germany).
Ensure comprehensive and strategic legal advice in all matters related to construction projects, taking into account legal situation, DB Group requirements and the economic interests of DB E&C.
Support bid teams with risk analysis.
Review tender documents for contracts related to railway infrastructure projects worldwide (except Germany).
Create extensive and complex contracts.
Ensure execution of complex contract negotiations with considerable economic or strategic importance for DB E&C .
Support DB E&C in the out-of-court enforcement of claims on extensive and complex issues.
Prepare legal opinions and statements to ensure high-quality claim management.
Excellent legal qualification; fully qualified to work as a lawyer.
At least 3–5 years of professional experience gained in the legal department of a company and/or in a commercial law firm with major international projects.
Experience in drafting, negotiating and executing complex international contracts.
Experience in reviewing tenders or conducting due diligence.
Strong economic understanding and interest in technical matters.
High level of accountability and ability to work independently.
Self-confidence and excellent communication skills to defend own point of view.
High level of resilience and ability to work under pressure.
Experience in working in international teams.
Intercultural competence and willingness to international business travel.
Business fluency in English, other languages would be a plus.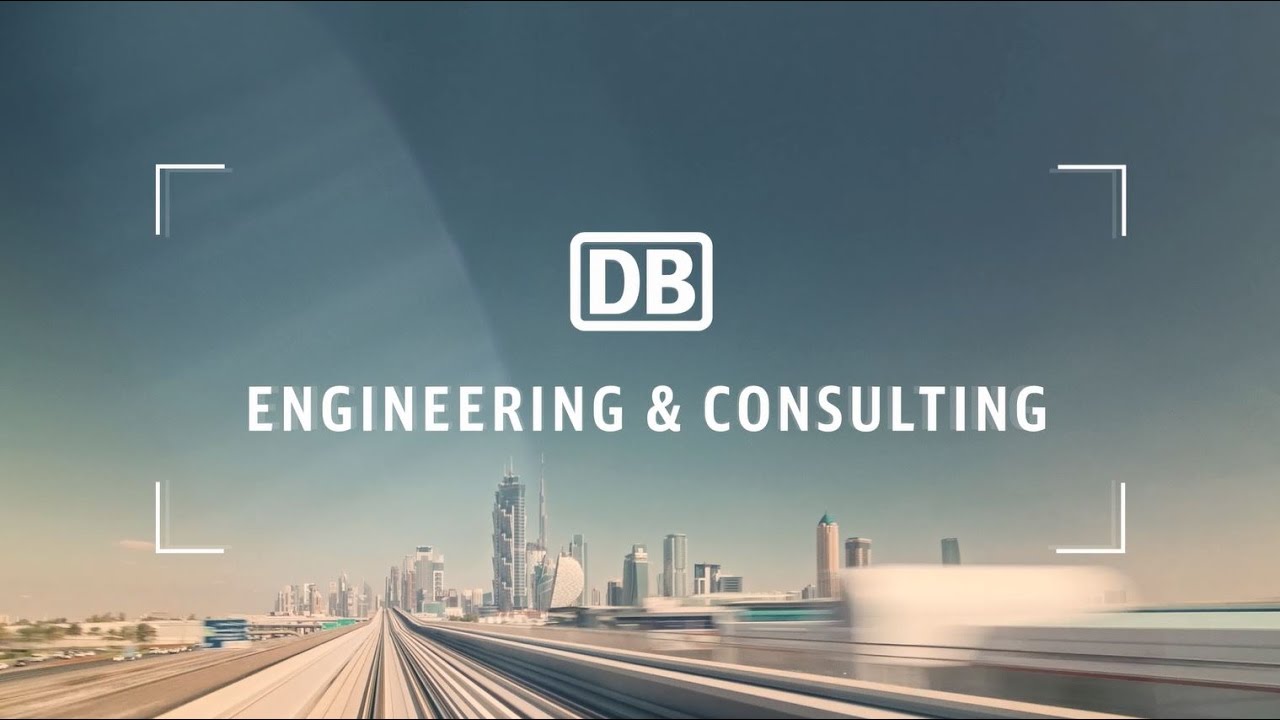 Your application
Now you can easily start the application process online.
Apply now
Your
Contact
Your Contact:
Anton Jugaru
Please note that your application will be saved and used in electronic form as a part of the application process for this position.
Thank you for considering DB Engineering & Consulting as a prospective employer!