As part of our Technology Solution Centre in Warsaw, you will assume full responsibility for all activities within IT Service Desk team. You will be responsible for the motivation and development of employees and for giving them functional guidance in alignment with functional and disciplinary manager. You will be responsible for resource planning and prioritization of tasks. You will make sure that an agreed level of service is delivered in your area of responsibility. You will drive continuous improvement initiatives to move the quality of service to new levels and ensure financial efficiency of the support provided by your team.
Tasks:
Ensure all agreed IT activities and duties in the area of IT Service Desk are properly executed
Plan and manage shift schedule, weekly, monthly
Setup and implement effective escalation management
Establish very effective communication at all levels
Oversee proper execution of new service onboarding to the team in Warsaw
Act as functional manager for the assigned team in Poland
Lead functionally the team and take appropriate action where team performance deviates from agreed level
Together with functional and disciplinary managers plan and support employee's development
Plan, monitor and review performance targets for assigned employees
Report the status to senior management
Manage the expectations of all stakeholders
Ensure employees are motivated
Provide mentoring and support for employees as necessary
Plan and monitor resources
Be the POC for major incidents within dedicated IT Service Desk team
Ensure that incidents and requests are handled according to agreed procedures and meet agreed service level targets
Ensure problem management process is implemented, the root cause for incidents is analyzed and improvements are implemented to reduce the number of incidents
Contribute to the strategy for the TSC Warsaw
Contribute to potential process improvements and implement changes accordingly
University degree level
1-3 years of relevant technical and business experience
Experience in IT customer support
Experience in Incident Management
Fluency in written and spoken English
Effective communication skills
Strong leadership skills
Intercultural competence
Global mindset
Solution orientation
Willingness to learn and flexibility
Willingness to travel (no more than 10% of time)
Staying open minded and logical thinking
Task prioritization ability
Nice to have:
Experience in supervising teams
Experience in applying ITIL framework
Experience in building relations with people at different organization levels
Nordics language knowledge
Additional skills:
People management skills
IT Strategy and Planning
Team budget management
Escalation and crisis management
Stakeholders' management
Knowledge of ITIL and agile frameworks
General understanding of IT architecture

Our offer
Medical healthcare package
Private medical healthcare offers various packages for you and your family.
Sport Card
Sport card gives you free access or discounts to many sport objects.
Life insurance
Life insurance for you and your family members.
Holiday Bonus
If you take a two week continuous holiday, you can apply for the special bonus.
Pension Program (PPE)
PPE is a chance for a bigger retirement. Company pays 3,5% of your salary to into your individual PPE account.
Annual Bonus
Depending on company results we offer you annual bonus.
Language Courses
We offer you a possibility to improve your language skills.
Its taking you too long?
Shorten the loading time by adding search terms or filters.
We are sorry. The amount of data is too large.
Narrow your search and speed up loading time.
About us
At DB Schenker Technology Center, you are part of a global logistics network that connects the world. A network that allows you to shape your career by encouraging you to contribute and truly make a difference. With more than 76,000 colleagues worldwide, we welcome diversity and thrive on individual backgrounds, perspectives and skills. Together as one team, we are Here to move.
Create profile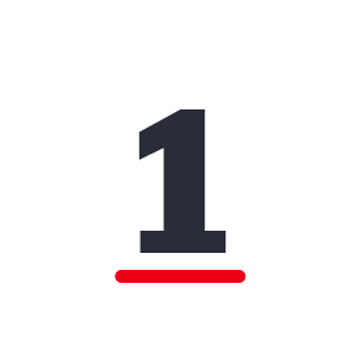 Provide personal details and answer job specific questions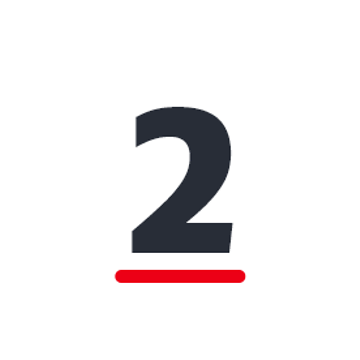 Upload resume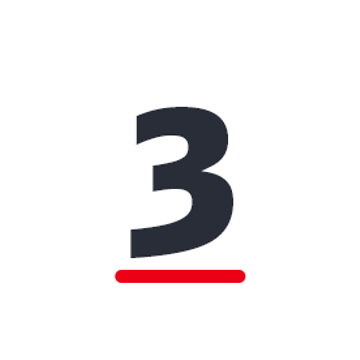 Review and send application