To ensure that the Health, Safety and Welfare of yourself and others is not adversely affected by your actions or omissions.
To take necessary action in order to remove any hazard encountered.
Assist with breakdown/recovery operations and other T&RS related incidents as appropriate.
Fault diagnosis and rectification on electrical, mechanical, pneumatic and hydraulic systems, above the level of Unit 339 or Unit 350 but not to the ELT1 / EWT1 level
Working to Maintenance Plans (VMOI).
Generating reports for on-going work / Condition Reports / Production Reports.
Reporting defective items.
Contributing to continuous improvement initiatives.
Playing an active part in accident investigations.
Assisting in the formulation of Safe Systems of Work and Risk Assessments.
Assist with on the job training of other Team Members, trainees, other DB Cargo (UK) employees and contractors.
Assist with the upkeep of a clean and safe working environment.
Undertake any training required which will assist in the development of the team and the running of the depot for example Designated Person (depo), Risk Assessor or COSHH Custodian.
Operation of the fuel point and use of specific I.T systems dedicated to this.
Successful candidates will have a NVQ Level 3 (or equivalent) as a minimum. The NVQ Level 3 could have been obtained through completing an engineering apprenticeship or through a course at College/ Sixth Form in an engineering discipline.
Candidates will also have hands on engineering experience which must be displayed in their application.
Experience within a similar role in the rail sector would be an advantage, but this is not essential
Benefits
31 days paid holiday each year in addition to 2 public holidays (The public holidays are Christmas Day and New Year's Day)
4 weekly pay cycle (13 pay days per year!)
Access to our Employer Assistance Programme
Enhanced pension (over auto enrolment)
Access to our benefits portal to get discounts on a number of big brands.
The salary for these roles is £31,678
Its taking you too long?
Shorten the loading time by adding search terms or filters.
We are sorry. The amount of data is too large.
Narrow your search and speed up loading time.
About us
We're currently recruiting for a Locomotive Maintainer (Engineer) to join our depot in Tees Yard. As a Locomotive Maintainer, you'll co-operate with the Maintenance Team Co-ordinator and other Team Members to ensure that all work associated with the maintenance, repair and overhaul of Traction & Rolling stock (T&RS) and components at designated sites, is completed in a safe, thorough, professional and timely mannerYour main location will be Tees Yard, however, you will also be required to travel to Tyne Yard to support as and when needed. 
Create profile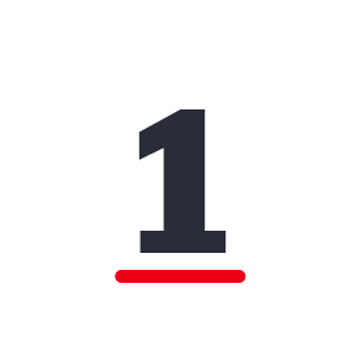 Provide personal details and answer job specific questions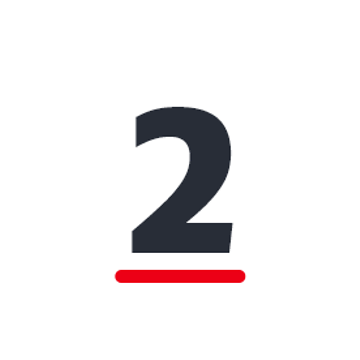 Upload resume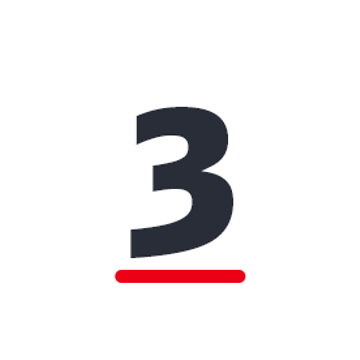 Review and send application