Consultant/Sr. Consultant, Zero Emissions in Rail & Transit, United States
Academic Professionals
Entry date: immediately
Job No.: 139114
DB E.C.O. North America Inc.
Administrative / Management, Rail Transport, Projects
Full Time (Duration: Permanent)
USA
DB E.C.O. North America Inc. is part of Deutsche Bahn (German Railway), one of the world's leading passenger transportation and logistics companies, operating in 140 countries. Every day, more than 330,000 employees are committed to providing mobility and logistical services for customers around the world.DB E.C.O. North America, Inc.'s Management Consulting team follows a consulting approach that combines the strengths of traditional management consulting with strategic and technical consulting services for public transportation and freight rail. Our management consulting services range from strategy development to implementation of integrated mobility solutions and business transformation projects. We guide our clients in realizing new business opportunities and in developing their existing operations to achieve measurable improvements in efficiency, effectiveness, sustainability, and customer satisfaction. Our projects cover a large part of the value chain, including business development, service planning, organizational optimization, development and implementation of zero-emission strategies, financial and operational excellence, operations, fleet and maintenance management, procurement, and infrastructure planning. 
We are looking to add to our Zero Emissions team; Consultant/Sr. Consultant, Zero Emissions in Rail & Transit. We have offices in Los Angeles, Sacramento, CA, and New York – however, many of our consultants live all across the US.
Responsibilities:
As a member of our Low- and Zero-Emissions team, you will engage in consulting projects, with significant focus on technical aspects, and take responsibility for your own project modules
Help our clients to improve their business and organizational performance and to develop and implement new business strategies, with focus on clean technology assessment and implementation strategies for rail and other transit
Perform research and quantitative analyses, conduct / coordinate studies and lead workshops
May lead projects and present project results to senior management using PowerPoint
May occasionally participate in hands-on testing of new technologies and oversight of new clean-propulsion vehicle construction.
Leverage the knowledge and expertise of Deutsche Bahn's railway subject matter experts in consulting projects where applicable
Qualifications:
5+ years of experience in technical consulting, and familiarity with the management consulting
Ideally, an MA or MS in a relevant engineering discipline (e.g., Electrical Engineering)
Expertise in emissions pollution reduction technologies, specifically the transition from traditional gasoline and diesel propulsion to hydrogen and batteries, ideally for the transportation or rail industry.
Intermediate scripting skills (mainly Python) with the ability to read and/or write object-oriented code. Exposure to electrical design software (AutoCAD) including 3D CAD.
Ideally, hands-on experience with zero emissions propulsion technology (batteries, fuel cells, etc.) in heavy-duty transportation applications
Moderate knowledge of the Code of Federal Regulations (CFR) requirements for rail vehicles, including emissions testing, operational testing, safety, and new vehicle requirements.
Outstanding analytical, conceptual, and problem-solving skills and an innovative and entrepreneurial mindset; ability to be self-directed and to be an independent contributor to the team; aptitude to quickly grasp new concepts and effectively produce results
Experience in using Excel or similar (e.g. Matlab, Minitab) for performing analyses and developing quantitative models
Flexibility to travel: The majority of our projects are conducted remotely, enabling you to work from anywhere in the US. However, occasional domestic / international travel may be required
Passion for transport, mobility, railway, innovation, and clean technology
Strong academic track record (minimum GPA of 3.5)
We offer exciting, career-advancing management consulting projects that will shape the future of mobility in North America. Our Management Consultants work hand in hand with Deutsche Bahn's rail-way subject matter experts from our local offices and from all over the world.
In compliance with federal law, all persons hired will be required to verify identity and eligibility to work in the United States and to complete the required employment eligibility verification form upon hire.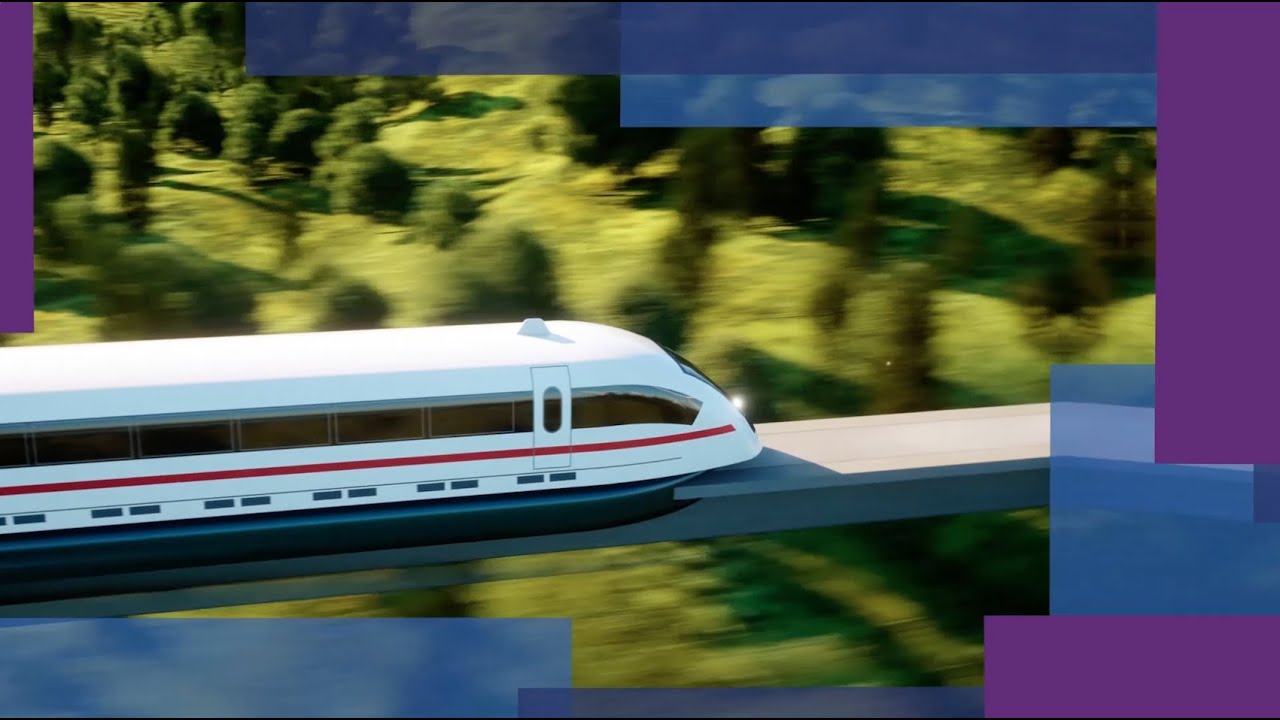 DB E.C.O. North America, Inc. is an Equal Opportunity Employer–minorities/females/veterans/individuals with disabilities/sexual orientation/gender identity. In addition to federal law requirements. DB E.C.O. North America, Inc. complies with applicable state and local laws governing nondiscrimination in employment.
Thank you for considering DB E.C.O. North America Inc. as prospective employer!