Our Thurmaston depot provides a bus service across Leicestershire and the surrounding areas, with a large modern fleet that is soon to include electric vehicles. The depot is easy to commute to from across Leicestershire; we even operate an employee bus and shuttle service to get you to and from the depot.
Rates of pay:
Monday to Friday - £14.90 - £15:40 per hour. (Rising in January 2024 to £15.00)
Saturday - £15.90 per hour (Rising in January 2024 to £16.00)
Sunday - £16.90 per hour (Rising in January 2024 to £17.00)
Hours of work and role:
5 out of 7 rotating shift patterns up to 8 weeks in advance so you can plan around shifts.
Mornings starting from 04:00, Afternoons start from 12:00 and Evenings from 18:00 on a rotational basis.
We cannot offer fixed early, afternoon or evenings separately.
Overtime available.
Benefits:
Fantastic career progression opportunities
Free to use staff bus operates a route around Leicester in the mornings and evenings to get drivers to and from work at those early start times and late finishes.
Shuttle service from the depot to town to get you to your starting point.
Access to the 'Arriva Village', where you can take advantage of store discounts and offers.
Free bus travel for you and your family (within the same household) if you do not need to use it then you can nominate someone else.
Group outings and get togethers with other staff that you can join to meet new people.
Arriva Workplace Pension.
Enhanced rates.
Double time on bank holidays.
Long service awards.
Access to the mydrive app and road safety scheme where you can get rewarded a £50 voucher monthly for being the top Arriva driver.
At Arriva we strive for Inclusion and diversity, we are a community that brings everyone together…not just our passengers.
Requirements:
PCV Licence (If you do not have this, please apply to our trainee bus driver role on Indeed.
You will need to be over 18 with at least 6 months driving experience.
No more than 6 points on your licence.
Excellent customer service skills.
You will be required to do a drug and alcohol test when you come for a driving assessment. (If you are on any ongoing medication this is fine if we have your doctor's approval that you are fit to drive our lovely buses)
Will be required to work weekends depending on your rota; however, you will know in advance which ones you will be working.
Its taking you too long?
Shorten the loading time by adding search terms or filters.
We are sorry. The amount of data is too large.
Narrow your search and speed up loading time.
About us
Welcome to Arriva! Come and work at our Thurmaston depot where you will be the heart of the community! Whether it is getting commuters to work, helping customers with popping to the shops or getting children to school.We are proud of our customer service and how we support our community, you will be connecting our customers to what matters to them, get to know familiar faces, build relationships and even be the highlight of someone's day.
Create profile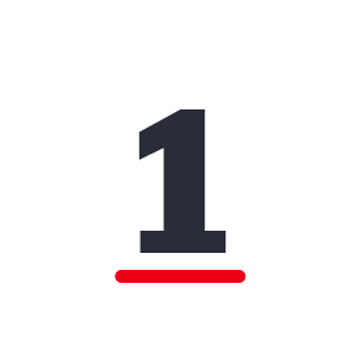 Provide personal details and answer job specific questions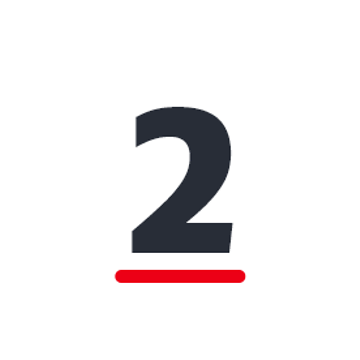 Upload resume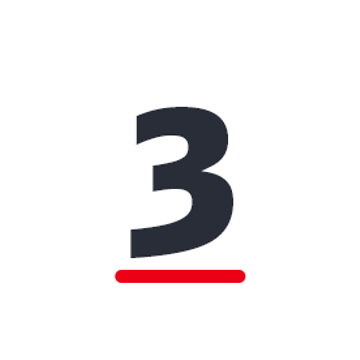 Review and send application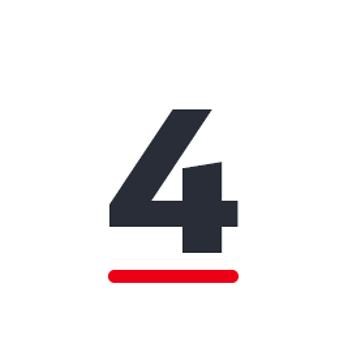 Disclaimer
Arriva Group is committed to promoting equal opportunities in employment. You and any job applicants will receive equal treatment regardless of age, disability, gender reassignment, marital or civil partner status, pregnancy or maternity, race, colour, nationality, ethnic or national origin, religion or belief, sex or sexual orientation.