Planning Engineer(Scheduling Assistant)
Academic Professionals
Entry date: immediately
Job No.: 92353
DB Engineering&Consulting GmbH
Bhopal
Engineering
Full Time/Part Time (Duration: Permanent)
Application deadline:

Open
The Company: DB Engineering & Consulting (DB E&C) is a part of the DB group, a world-leading global railway company with an extensive organization in Germany and projects around the world. Our company offers a technically sophisticated and customized infrastructure, mobility and transport solutions. Our mission:With our sustainable concepts, gained from our experience in project work for decades, we ensure the future success of economic regions, make important contributions to the protection of the environment and help shape the world of the future. We represent 180 years of rail experience and our infrastructure projects connect continents. We set the standard for transportation and modern mobility.The Role:We are seeking a  for our Bhopal Metro project Planning Engineer(Scheduling Assistant)
Our offer
Mobilization
To ensure a smooth and successfull start on site we assist you with relocation and immigration.
Plan and schedule the project by developing a project master schedule in line with the proposal requirements through the application of the primavera P6 software.
Identify the project deliverables, milestones, and required tasks and targets to determine the staffing Requirements, and allotment of available resources to various phases of the project through the project measurement system.

Implement the work schedule and monitor progress of the work for timely execution of the project through daily/weekly/monthly/ reports with respect to review of the overall project.

Progress monitoring of specific projects on a regular basis. Anticipate and resolve any problems, bottlenecks/scheduling conflicts. Prepare and maintain package work plans and monitor progress to achieve on time or earlier deliveries to keep the project on schedule.

Co

‐

ordinate internal project team reviews followed by an approval and review by the client of the work schedule, progress measurement and reporting systems. Review status reports, modify schedules and plans as required and keep the management and Project director apprised of the progress on a regular basis.
Ensure that project controls documents such as resources histogram, schedules, reporting systems, material controls systems, etc. are fully developed by the designated personnel and reviewed by Construction Management and that Engineering and Procurement interfaces are properly addressed.
Any other responsibilites that will be assigend by the / Project Director / Resident project man-ager /Head - Projects Acquisition and Delivery or his authorised representative

Adhering to all compliance and auditing requirements for the conduct of ethical and transparent operations including the compliance to all DB E&C policies, guidelines and procedures
Engineering Degree/ Diploma
Candidate should have a minimum of 5+ years of experience for Degree holders /Minimum of 10 years experience for Diploma holders
Candidate should have worked on min 2 years in Major Infrastructure projects
Our offer
Mobilization
To ensure a smooth and successfull start on site we assist you with relocation and immigration.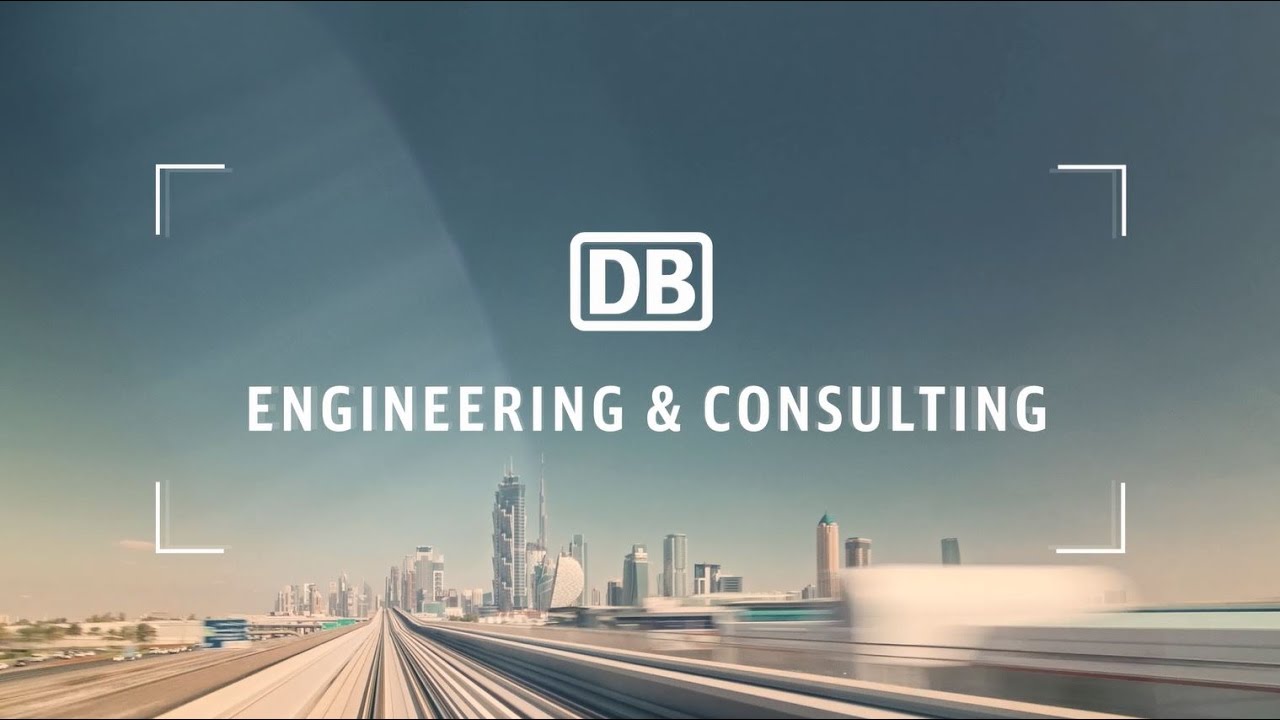 Chancengleichheit und selbstbestimmte Teilhabe Schwerbehinderter und Gleichgestellter sowie eine respektvolle Zusammenarbeit sind innerhalb des DB Konzerns fest verankerte Grundsätze. Deshalb werden schwerbehinderte Bewerber bei gleicher Eignung bevorzugt berücksichtigt.
In case you match the profile and are interested in a complex task within the transport sector, we are looking forward to receiving your application.
Please state your earliest possible availability as well as your salary expectations.
Please note that your application will be saved and used in electronic form as a part of the application process for this position.
Thank you for considering DB Engineering & Consulting as prospective employer!