Responsibilities:
• Reporting to the Head of Finance
• Act as main point of contact for all procurement activities and ensure quality sourcing
• Devise and use fruitful sourcing strategies
• Discover profitable suppliers and initiate business and organization partnerships
• Negotiate with external vendors to secure advantageous terms
• Approve the ordering of necessary goods and services
• Finalize purchase details of orders and deliveries
• Examine and test existing contracts
• Track and report key functional metrics to reduce expenses and improve effectiveness
• Collaborate with key persons to ensure clarity of the specifications and expectations of the company
• Perform risk management for supply contracts and agreements
• Control spend and build a culture of long-term saving on procurement cost.
Qualifications:
• At least 10 years of working experience as a procurement manager, procurement officer or head of procurement
• BSc degree in supply chain management, logistics or business administration
• Knowledge of sourcing and procurement techniques as well know the local market and community
• Good knowledge of supplier or third-party management software
• Experience in collecting and analyzing data
• Aptitude in decision-making and working with numbers
• Talent in negotiations and networking
• Strong management capabilities
• Technical skills include Word, Excel, PowerPoint and SAP
Its taking you too long?
Shorten the loading time by adding search terms or filters.
We are sorry. The amount of data is too large.
Narrow your search and speed up loading time.
About us
IntroductionDB RRTS Operations India is a part of the DB group, a world-leading global railway company with an extensive organization in Germany and projects around the world. Our company offers a technically sophisticated and customized infrastructure, mobility and transport solutions. We acquire, initiate and manage rail operations and maintenance projects outside Europe. We are looking for transport and mobility enthusiasts and entrepreneurs with long-standing experience in railway operations and projects in India or worldwide.We are currently seeking you to build up and manage the operation and maintenance of a Regional Rapid Transit System (RRTS) and Mass Rapid Transport System (MRTS) business in Delhi, India. This 82km long Delhi-Meerut line will consist of 16 RRTS and 6 MRTS stations. This will include developing a local O&M company from scratch to full operations, developing and leading a passionate and performance driven team, steering quality, performance and customer satisfaction as well as ensuring economic success in India
Create profile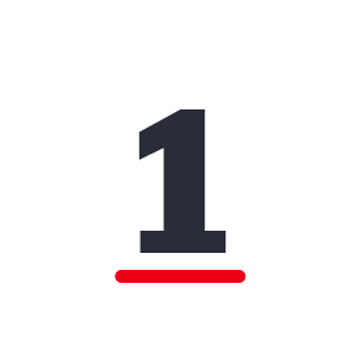 Provide personal details and answer job specific questions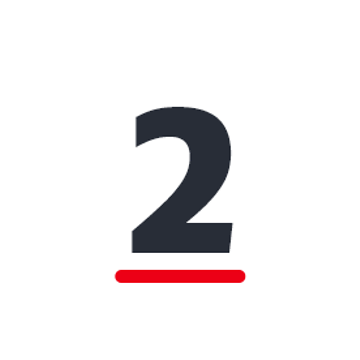 Upload resume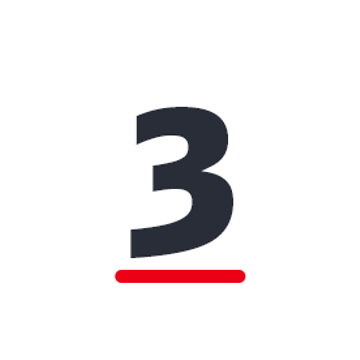 Review and send application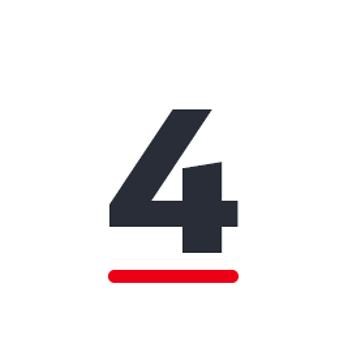 Disclaimer
In case you match the profile and are interested in a fascinating task within the transport sector, we are looking forward to receiving your application. Please state your earliest possible availability as well as your salary expectations. Please note that your application will be saved and used in electronic form as a part of the application process for this position. Thank you for considering us as prospective employer!