Procurement Manager - Bhopal Metro - India (f/m/d)
Academic Professionals
Entry date: immediately
Job No.: 87090
DB Engineering&Consulting GmbH
Engineering
Full Time (Duration: Permanent)
Bhopal
The Company: DB Engineering & Consulting (DB E&C) is a part of the DB group, a world-leading global railway company with an extensive organization in Germany and projects around the world. Our company offers a technically sophisticated and customized infrastructure, mobility and transport solutions. Our mission:With our sustainable concepts, gained from our experience in project work for decades, we ensure the future success of economic regions, make important contributions to the protection of the environment and help shape the world of the future. We represent 180 years of rail experience and our infrastructure projects connect continents. We set the standard for transportation and modern mobility.The Role:We are seeking a Site Engineer for our Bhopal Metro project 
Our offer
Mobilization
To ensure a smooth and successfull start on site we assist you with relocation and immigration.
•
Responsible for and plans, organizes and manages the procurement process for Bhopal & Indore projects.
•
Ensures that the procurement process is in adherence to company and client requirements, company policies and procedures to ensure successful delivery of project requirements.
•
Interface with Client and JV for all matters related to the procurement of Projects materials, equipments and services scope.
•
Handle and manage Project RFQ's, commercial evaluations, PO award and PO administration to final delivery and PO close out.
•
Oversees all Procurement activities associated with the effective purchasing of Project requirements by the Procurement Department in accordance with Project or end user schedules, specifications and budgets.
•
Provide procurement support for Bids, and when necessary, participate in bid reviews and evaluations.
•
Develop and maintain a commercially sound Vendor base, survey the market for new supply sources including non-traditional ones and maintain Project "Approved Vendor List".
•
Evaluate vendor performance on continuous basis.
•
Monitor and review market conditions and price & delivery trends for Project materials and equipments.
•
Provide support to project cost controls in procurement related activities, bid versus buy analysis and the preparation of cash flow plans for project purchases orders.
•
Provide project procurement reports as necessary and undertake tasks, activities and assignments at the direction of the Project Director or any designated offer
Qualification: Graduate in Engineering
Minimum experience: 10 years for Graduates /15 years experience for Diploma holders
Mandatory requirement - 3 years experience in Metro rail projects
Our offer
Mobilization
To ensure a smooth and successfull start on site we assist you with relocation and immigration.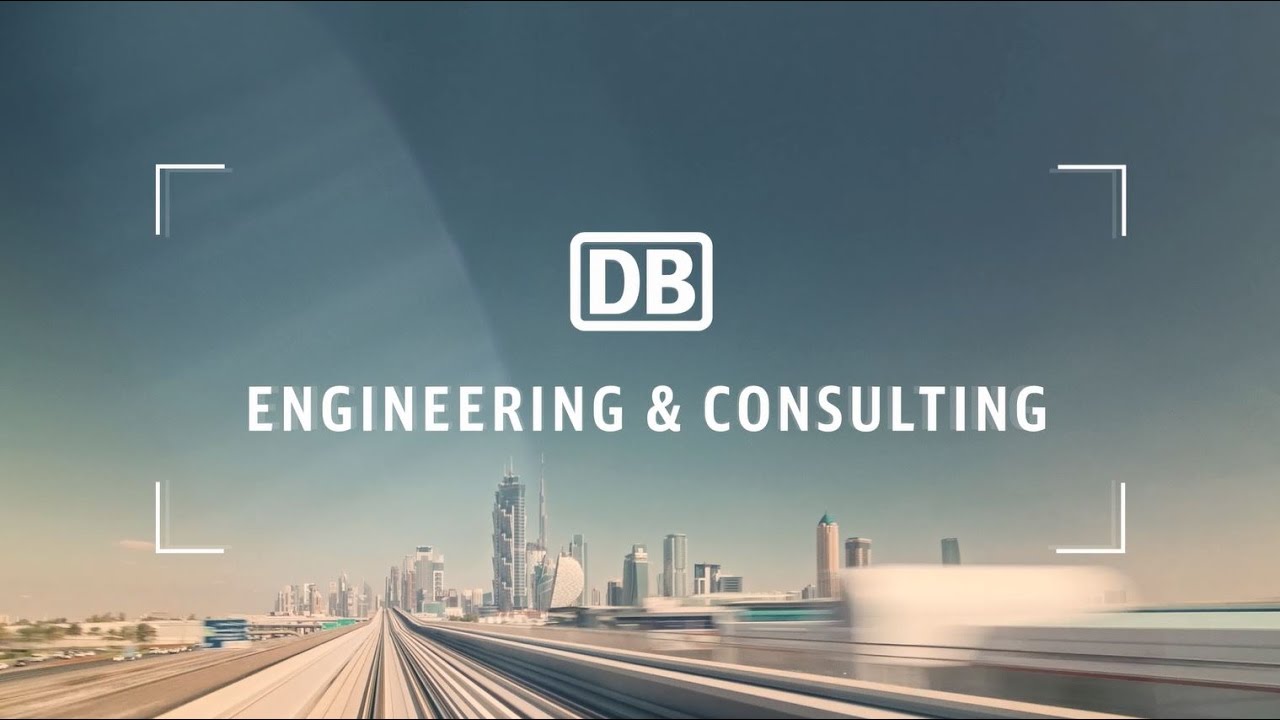 Your application
Now you can easily start the application process online.
Apply now
Your
Contact
Chancengleichheit und selbstbestimmte Teilhabe Schwerbehinderter und Gleichgestellter sowie eine respektvolle Zusammenarbeit sind innerhalb des DB Konzerns fest verankerte Grundsätze. Deshalb werden schwerbehinderte Bewerber bei gleicher Eignung bevorzugt berücksichtigt.
In case you match the profile and are interested in a complex task within the transport sector, we are looking forward to receiving your application.
Please state your earliest possible availability as well as your salary expectations.
Please note that your application will be saved and used in electronic form as a part of the application process for this position.
Thank you for considering DB Engineering & Consulting as prospective employer!