Support and lead projects as required, ensuring they are delivered safely, on time and within budget
Provide assurance that production practices are conducted to established standards and expected quality, through auditing of procedures and paperwork
Work closely with the Service Delivery Manager to optimise planned maintenance opportunities
Support continuous improvement through analysis of existing practices and generating improved ways of working
Develop optimum solutions for the industrialisation of existing infrastructure and future projects
Identify areas for improvements within the organisation to improve business performance, reduce life cycle costs and improve reliability
Incorporate Lean tools and techniques
Support the alignment of planning, production, technical, logistics and plant & buildings teams
Support the strategic development of fleet and maintenance facilities to meet future business requirements

Engineering qualification
Experience of T & RS depots
Experience of T & RS fleets
Budget management
Able to communicate clearly and concisely in written and verbal form
Lead meetings and group discussions to solve problems and make decisions
Highly self-motivated and autonomous
Strong desire for continual improvement
Resilience and flexibility
At Chiltern , we work in an environment where diversity is essential, inclusion is our culture, and each person knows they belong and matter.
We offer a competitive salary and benefits package, a culture of respect, challenge and innovation – with excellent opportunities for growth and development.
Our benefits include:
•
All active staff and their eligible partners/dependants are entitled to free standard class leisure travel on Chiltern Railways, Cross Country, Arriva Rail London, Grand Central and NEXUS
•
Active staff are also entitled to residential and duty standard class travel on all of the above services
•
Defined Benefit Pension Plan 
•
Arriva Village - access to online benefits and discounts
•
Employee Assistance Plan 
•
Physio Line  - We offer complementary 24-hour physio for everyone 
•
Health Shield  - Health Shield provides an affordable healthcare cash plan offering a wide variety of benefits including dental, optical, and physiotherapy
•
Eye Care  - You're entitled to free eye tests and if you need glasses for computer use we will pay up to £80.00 towards your lenses and frames
•
We offer 25 days annual leave as well as statutory holidays
•
Support  - Peer Support, Samaritans, and Railway Chaplains
Its taking you too long?
Shorten the loading time by adding search terms or filters.
We are sorry. The amount of data is too large.
Narrow your search and speed up loading time.
About us
Engineering Service Delivery ManagerAylesbury (Hybrid)Chiltern Railways are looking for an Engineering Service Delivery Manager to join the team. This role sits in the engineering team reporting directly to the Head of Fleet Delivery. This is a newly established role within the organisation, recognising upcoming projects and the need to develop closer integration between our maintenance sites.  The role will support the Head of Fleet Delivery continually to improve production strategies and help co-ordinate the production activities throughout all Chiltern sites. Our ideal candidate would be a self-motivated problem solver, experienced in production and continuous improvement in the rail environment, and have a passion to make things easier, greener and better. 
Create profile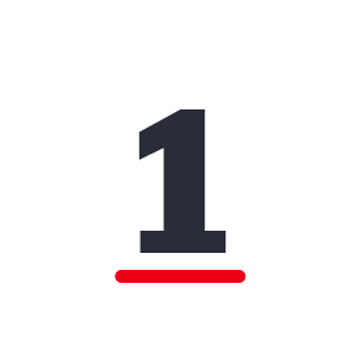 Provide personal details and answer job specific questions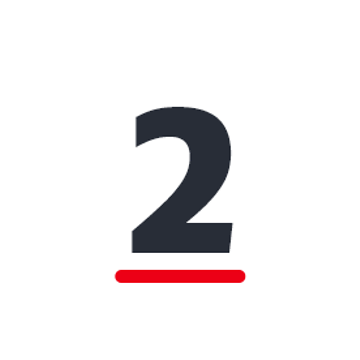 Upload resume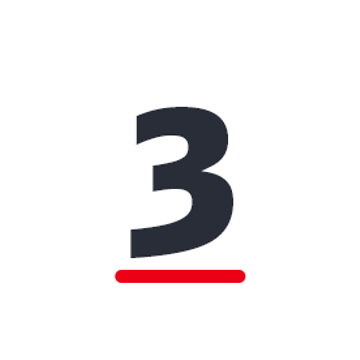 Review and send application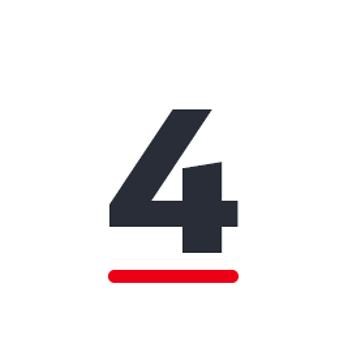 Disclaimer
Arriva Group is committed to promoting equal opportunities in employment. You and any job applicants will receive equal treatment regardless of age, disability, gender reassignment, marital or civil partner status, pregnancy or maternity, race, colour, nationality, ethnic or national origin, religion or belief, sex or sexual orientation.