Project Director (f/m/d)
Academic Professionals
Entry date: immediately
Job No.: 77054
DB Engineering&Consulting GmbH
Administrative / Management, Engineering
Full Time/Part Time
Railways for the world of tomorrow
We are looking for a Project Director (f/m/d) for our Metro Project in Indore, India.
The Bhopal & Indore Metro Project consists of the design, construction and operation & maintenance of two lines of a total length of 28 Km (including 30 stations) in the city of Bhopal and of one ring line of 31,5 Km (including 30 stations) in city of Indore.
The output of the project is state of the art metro rail systems which offers barrier free and environmental friendly urban transport contributing to seamless mobility. DB E&C's scope is to provide general consultancy services to the design, procurement, construction, test and commissioning and defects liability period of the metro systems, as well as, strategic and financial consultancy.
Deutsche Bahn's expertise is in high demand all around the world. As a leading engineering and consulting company in the rail sector, DB Engineering & Consulting offers that knowledge – starting with an idea and continuing all the way to operations. We advise our customers in Germany and around the globe, develop technically sophisticated and customized infrastructure, mobility and transport solutions. With sustainable concepts, we ensure the future success of economic regions, make important contributions to the protection of the environment and help shape the world of the future.
Since 1966, DB Engineering & Consulting has implemented thousands of projects of any size and complexity in over 100 countries. About 5,000 employees from 84 nations are currently realizing the projects of our customers with professional knowledge and intercultural experience.
Responsibilities:
Complete ownership of the project as per agreed Quality, Cost, Delivery and safety, Profit and loss
Manage all Project reviews and reports.
Drive and make decisions for issues that affect performance at the Project Level:
Decide for resolving key issues within the Project
Ensure that all decisions are executed
Manage conflicts and obtain results
Provide leadership and manage the Project Team
Establish an effective and efficient Project team
Ensure that ways of working are applied to all Project activities
Monitor implementation of quality system procedures and health and safety plans.
Monitoring progress of various activities towards timely completion of project.
Take overall responsibility for Project Management Processes
Manage at Project level all Project Reviews and Gate Reviews, including organisation and reporting
Primary contact with Client and Contractors for Project issues.
Primary contact with contractor for Project progress and related issues.
Manage the day-to-day relationship with Client
Ensure compliance with Code of Ethics
Ensure that ways of working are applied to all Project activities
Should have good communication and leadership skills

Qualifications:
Qualifiaction: M.Tech Civil/ MBA
Years of Total Experience: 20 years
Experience in Metro Rail: 10 years
Experience in Similar Designation: Worked in the same rank or equivalent in the General Consultancy/Project Management Consultancy/ Implementing agency/ Supervision or Construction firm or OEMs of Rolling Stock/Systems (who has been awarded the work by the Metro implementing agency)' for the Metro rail projects for more than 5 years as Project Director
Developing Country Exp: Minimum 5 years' experience

Good knowledge of English, Hindi language skills are a plus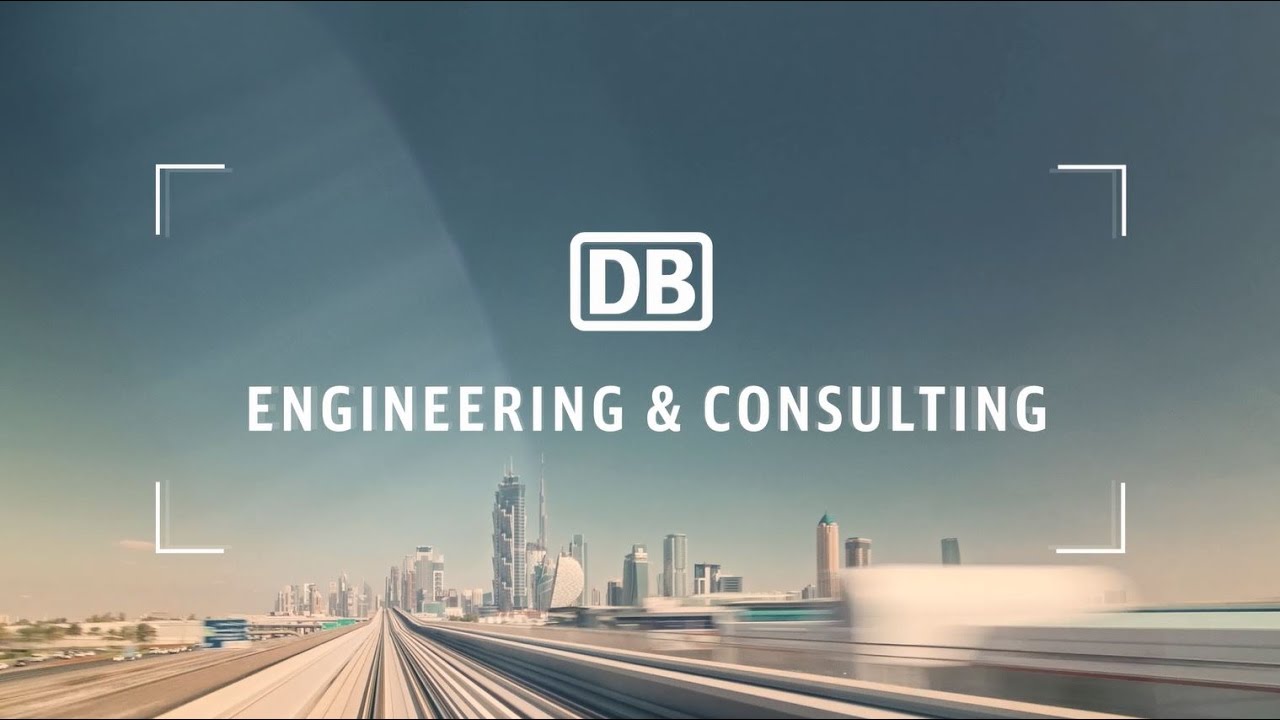 Chancengleichheit und selbstbestimmte Teilhabe Schwerbehinderter und Gleichgestellter sowie eine respektvolle Zusammenarbeit sind innerhalb des DB Konzerns fest verankerte Grundsätze. Deshalb werden schwerbehinderte Bewerber bei gleicher Eignung bevorzugt berücksichtigt.
In case you match the profile and are interested in a complex task within the transport sector, we are looking forward to receiving your application.
Please state your earliest possible availability as well as your salary expectations.
Please note that your application will be saved and used in electronic form as a part of the application process for this position.
Thank you for considering DB Engineering & Consulting as prospective employer!