RAMS Expert (f/m/d), Toronto/Canada
Academic Professionals
Entry date: immediately
Job No.: 74340
DB Engineering&Consulting GmbH
Toronto
Engineering
Full Time/Part Time (Duration: Permanent)
Application deadline:

Open
The Company: DB Engineering & Consulting (DB E&C) is a part of the DB group, a world leading global railway company with an extensive organisation in Germany and projects around the world. Our company offers technically sophisticated and customised infrastructure, mobility and transport solutions. Our mission:With our sustainable concepts, gained from our experience in project work for decades, we ensure the future success of economic regions, make important contributions to the protection of the environment and help shape the world of the future. We represent 180 years of rail experience and our infrastructure projects connect continents. We set the standard for transportation and modern mobility.
Responsibilities:
Define the RAMS-requirements within all programs and projects regarding to the safe operations
Analyze and evaluate the RAMS-data and conduction of improvements for safe operations
Ensure that important safety risks will not be undetected
Internal and external communication concerning identified modifications
Develop and maintain productive working relationships
Participate in safety audits
Review of subcontractors RAMS-documentation and ensure that defined requirements are met
Ensure the applicability of the specified conditions, by continuously reviewing the various project
Adherence of defined times frames, budget and quality
Your profile:
At least a Bachelor Degree in Engineering (or equivalent)
P.Eng or P.E preferred but not required
At least 8 years of professional experience in international railway infrastructure projects with a focus on RAMS
Knowledge of urban transport, high speed or freight infrastructure, ideally in an international context
Experience with EN 50126-50129 norms
Good knowledge of English (spoken and written)
Experience with business development and proposal writing
Pioneering spirit and personal initiative
Working experience in international teams
Team player mentality and flexibility
Excellent self-organization, self-assertive and persuasive in relationship with stakeholders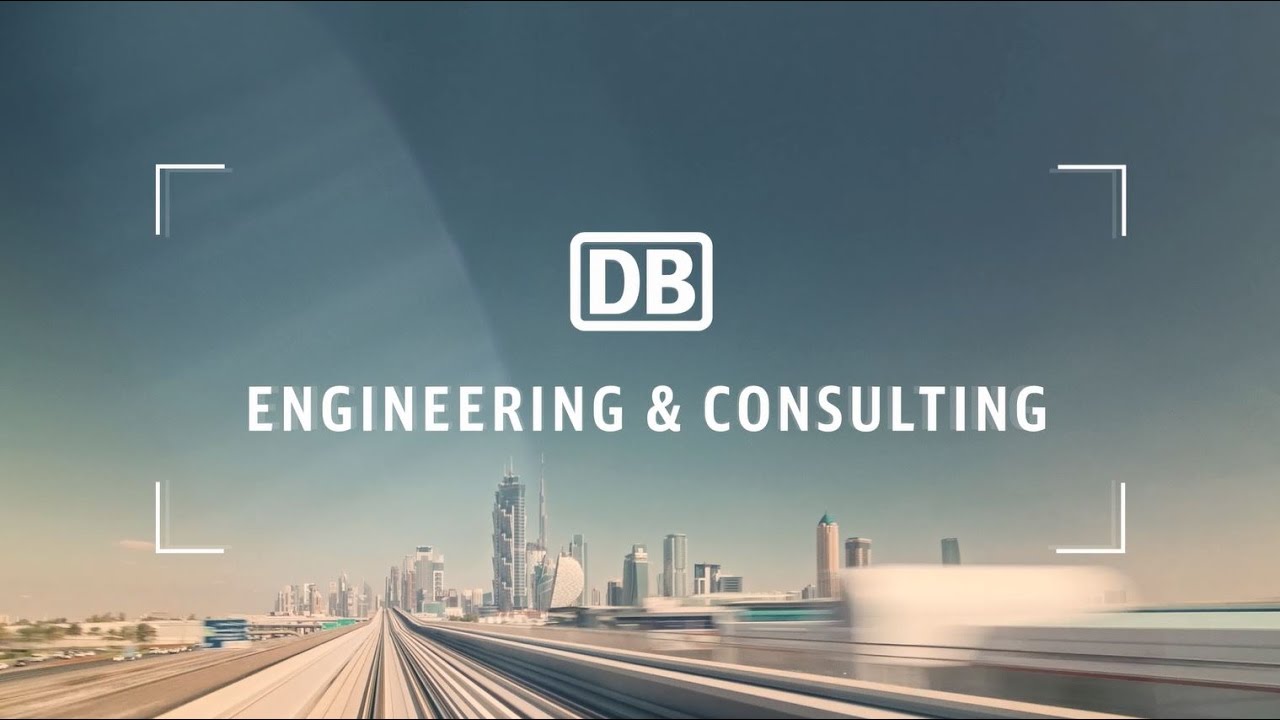 Your application
Now you can easily start the application process online.
Apply now
Your
Contact