Railway Senior Project Manager (f/m/d), Toronto/Canada
Academic Professionals
Entry date: immediately
Job No.: 58977
DB Engineering&Consulting GmbH
Toronto
Engineering
Full Time/Part Time (Duration: Permanent)
Application deadline:

Open
The Company: DB Engineering & Consulting (DB E&C) is a part of the DB group, a world leading global railway company with an extensive organisation in Germany and projects around the world. Our company offers technically sophisticated and customised infrastructure, mobility and transport solutions. Our mission:With our sustainable concepts, gained from our experience in project work for decades, we ensure the future success of economic regions, make important contributions to the protection of the environment and help shape the world of the future. We represent 180 years of rail experience and our infrastructure projects connect continents. We set the standard for transportation and modern mobility.
Our new branch in Toronto, Canada, seeks a motivated and experienced Senior Project Manager for railway projects. The position provides you with many opportunities to demonstrate how your unique skill-set can enhance our projects. You will be part of an innovative team, contributing to the modernization of rail systems in North America and reporting to the Chief Executive Officer (CEO) Canada. It requires a highly responsible and accountable individual who communicates clearly, efficiently and proactively. The job opening offers exciting challenges and potential for career growth.
Your tasks:
Full responsibility and accountability for the successful delivery of railway projects in Canada and North America.
Implementing and delivering consulting and project services to internal and external providers on time, quality and budget
Negotiating and drafting contracts and addenda with clients, partners, subcontractors, and business units of Deutsche Bahn group (DB AG,) in close consultation with the CEO Canada
Representing the company, its activities and interests towards customers, business partners, and service units of DB AG
Ensuring successful allocation of the resources for projects in the region
Assuming responsibility for project and contract management and simultaneous contract-related project costing
Drafting project-specific concepts, ensuring accurate document management and reporting, in close coordination with the CEO Canada
Designing and implementing specific project structures, responsibilities and staffing in accordance with company guidelines
Implementing project-specific risk analyses, initiating countermeasures to limit risks, identifying technical and contractual risks for financial evaluation and, through the Corporate Controlling team, ensuring that they are taken into account in the processes and used to steer the service unit
Carrying out technical controlling and governance
Your profile:
B.Sc. or M.Sc. degree in engineering
Minimum of 10 years' of experience as a Project Manager/Project Delivery with a focus on railway operations/transit
Registered as a P.Eng with the Professional Engineering Association in Canada
Ability to interact and present technical information clearly and concisely
Customer orientation and ability to understand requirements and apply technical skills to create a winning solution
Experience in dealing with key stakeholder both internally or externally
Ability to calculate projects, work packages
Experience in managing international teams, experience in managing decentralized teams is beneficial including the ability to work under pressure and manage different railway bids/projects, working within tight deadlines
Fluency in English is required, additional language skills, especially German and/or French, would be a plus
Proficiency with MS Office suite (Word, Excel, PowerPoint), SharePoint, Salesforce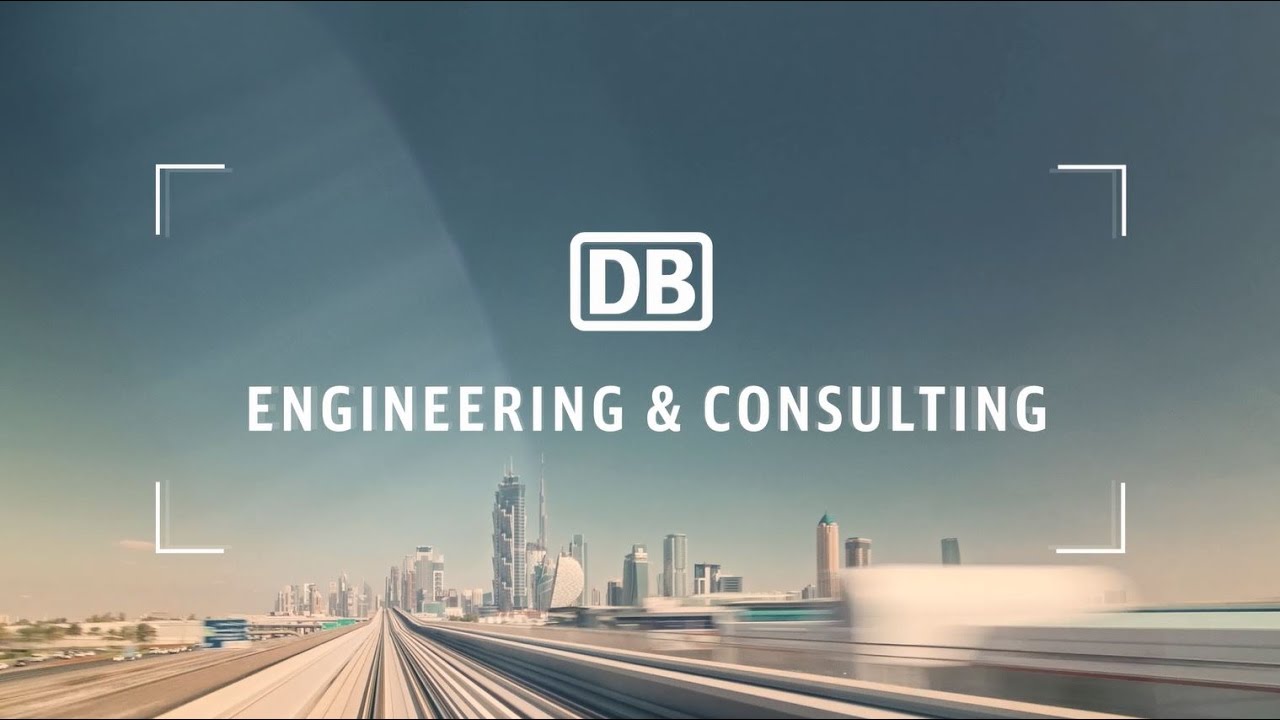 Your application
Now you can easily start the application process online.
Apply now
Your
Contact
Your Contact:
Monika Janiec
Chancengleichheit und selbstbestimmte Teilhabe Schwerbehinderter und Gleichgestellter sowie eine respektvolle Zusammenarbeit sind innerhalb des DB Konzerns fest verankerte Grundsätze. Deshalb werden schwerbehinderte Bewerber bei gleicher Eignung bevorzugt berücksichtigt.
In case you match the profile and are interested in a complex task within the transport sector, we are looking forward to receiving your application.
Please state your earliest possible availability as well as your salary expectations.
Please note that your application will be saved and used in electronic form as a part of the application process for this position.
Thank you for considering DB Engineering & Consulting as prospective employer!