Senior Expert - Structures and Civil Rail, Toronto/Canada
Professionals, Academic Professionals
Entry date: immediately
Job No.: 129510
DB International Operations GmbH
Rail Transport, Engineering
Full Time (Duration: Fixed Term)
Toronto
Deutsche Bahn International Operations and Aecon Concessions have formed a partnership to operate and maintain the Regional Express Rail (RER) network in the Greater Hamilton and Toronto Area (GHTA), Canada. Deutsche Bahn International Operations GmbH is part of the Berlin headquartered DB group, a world-leading global railway engineering and infrastructure construction and operating business with an extensive international reputation for delivering successful rail development projects globally. Our partner Aecon is based in Canada, and they are a leading infrastructure company that connects roads and transit systems, communication networks and water infrastructure projects across North America and internationally.The partnership will be called ONxpress Operations Inc and the combined experience and capability of the ONxpress partnership enable us to bring the international experience of designing, constructing, and operating rapid transit solutions in high-density population and urbanization locations.
About the project:
This brownfield project will significantly enhance the service delivery proposition for riders across Toronto and surrounding areas and will ensure a long-lasting sustainable economic, environmental and lifestyle contribution to its current and longer-term society needs.
Responsibilities:
Ensures Asset-related datasets are correct and regularly kept up to date
Acts as the interface between all stakeholders for all structures and civil related topics
Provides strategic leadership and technical expertise to ensure ongoing (and future) effective Asset maintenance management occurs
Oversees, instructs and supervises O&M technicians / staff working onsite
Carries out frequent Asset inspections and evaluation of inspection results provided by others, in order to detect critical Asset conditions
Acts in compliance to technical Rulebooks and Guidelines (such as AREMA Standards, Transport Canada Regulations, national, provincial and local regulations)
Creates overview about individual Asset health and condition
Implements and updates the Asset Management and Maintenance Plans for Facilities
Forecasts the Asset behavior and develops technical measurements to improve the Asset condition
Collaborates and supports with IT team to implement ZEDAS IT solution for Asset documentation and enhanced Maintenance management
Supports Claim management function
Support other O&M workstreams such as structures and civil, Signaling, High Voltage Maintenance
Qualifications:
Completion of a degree in Engineering, or related field – or a combination of education, training and experience deemed equivalent
Ability to obtain Canadian Rail Operating Rules (CROR) is required
Professional Engineering (P.Eng.) qualification or the ability to attain this status is considered an asset
Minimum of 15 years of experience in the maintenance of railroad structures & civils and all related systems
Willingness to work in a complex project, providing new ideas and facilitating collaboration and cooperation between diverse stakeholders to deal with construction and complex engineering issues.
Possesses a valid driver's license
Good knowledge of building science and knowledge of Railway legislation (e.g. Railway Safety Act, etc.) and Transport Canada Rules and Regulations).
Knowledge of the principles of accountability and risk management
Knowledge of project management principles and practices, including budget and schedule controls
Knowledge/experience in North American Railway operation process
Ability to work in outdoor, track environments
Benefits:
Opportunity to be part of an international organization shaping the rail transportation landscape in Canada
Continuous learning and development by way of transparent knowledge transfer by global railway experts
Gain valuable experience in a diverse and inclusive team of international industry experts
Make a difference by being part of a team fostering sustainable mobility 
This is a full time fixed term opportunity for 2 years with the potential to be extended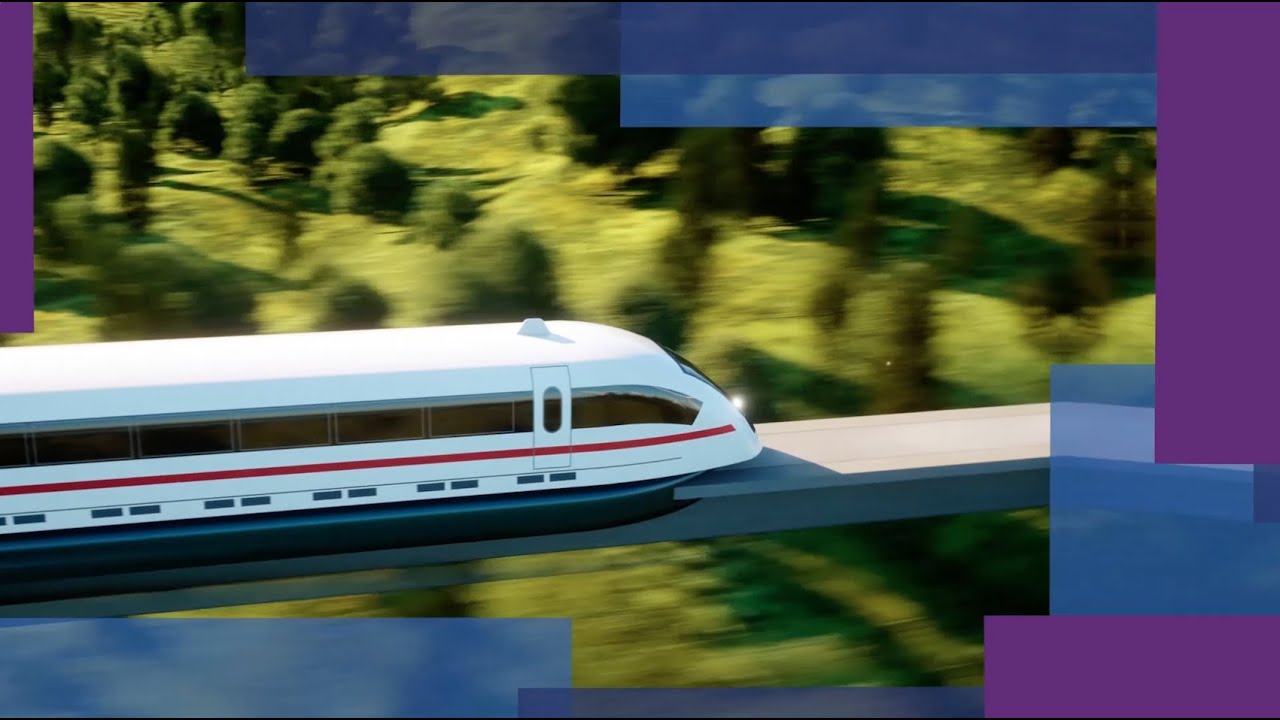 In case you match the profile and are interested in a complex task within the transport sector, we are looking forward to receiving your application.
Please state your earliest possible availability as well as your salary expectations.
Please note that your application will be saved and used in electronic form as a part of the application process for this position.
Thank you for considering DB Engineering & Consulting as prospective employer!