Develop new features

Maintain, improve, and extend platform

Take care of system stability and performance

Cooperate within the self-organized agile team - participate in meetings, code reviews etc.

Support integration of Schenker services on the platform

Share knowledge and mentor others
At least 5 years professional expertise in Java development
Professional experience in agile development
Skills in:
Proven experience with Spring and/or Spring Boot

Eclipse RCP experience

Good understanding of Relational Databases, SQL and ORM technologies, such as JPA and Hibernate

Ability to write clean code

Ability to develop well-tested applications

Experience with building tools such as Maven or Gradle

Experience with Git

Proficiency in English (reading and writing)
Working experience with cloud platforms (ideally having worked with AWS)

Familiarity with Docker, its ecosystem, container orchestration systems such as Kubernetes

Experience with Solr search engine

Familiarity with Microservice Architectures

Experience with containerized Spring Boot Applications for Microservice Architectures

Familiarity with work methodologies like Scrum or Kanban

Familiarity with CI/CD
Our offer
Professional Development
We're strong believers in continual training and development for our people. After all, your success is our success.
Work-life Balance
Our vacation and leave policies reflect our belief in proper work-life balance.
Working Internationally
See the world with DB Schenker! If you're searching for an international challenge, we offer plenty of opportunities.
Medical healthcare package
Private medical healthcare offers various packages for you and your family.
Sport Card
Sport card gives you free access or discounts to many sport objects.
Life insurance
Life insurance for you and your family members.
Holiday Bonus
If you take a two week continuous holiday, you can apply for the special bonus.
Pension Program (PPE)
PPE is a chance for a bigger retirement. Company pays 3,5% of your salary to into your individual PPE account.
Annual Bonus
Depending on company results we offer you annual bonus.
Language Courses
We offer you a possibility to improve your language skills.
Its taking you too long?
Shorten the loading time by adding search terms or filters.
We are sorry. The amount of data is too large.
Narrow your search and speed up loading time.
About us
We are strived to find the optimal IT solution and support the deployment and rollout of new IT applications in our Schenker Land countries. STAR EU (Schenker Transport Application Road) is one of our light-house projects, with which we standardize our European IT landscape by implementing a common standard system for Land transport. With STAR EU we want support the productivity for Schenker Land, make business easy for our customers and enable smart decisions.
Create profile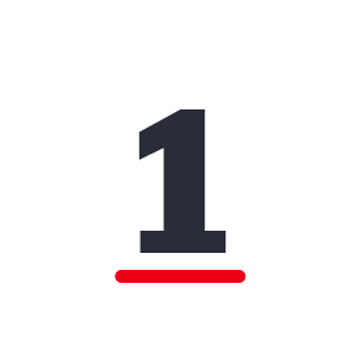 Provide personal details and answer job specific questions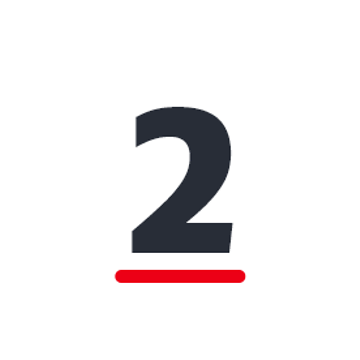 Upload resume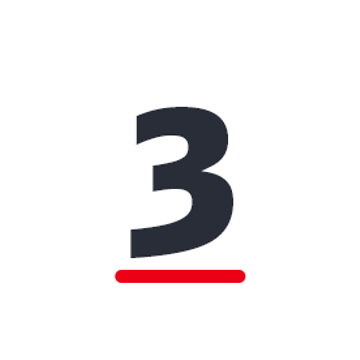 Review and send application