Responsible for first level support to follow agreed procedures following the ITIL framework, identifying, register and categorize incidents and service requests. The Service Desk Analyst acts as a single point for corresponding market of IT Users. The Service Desk Analyst gathers information to enable incident resolution, promptly applying corrective actions, deliver standard services (request fulfillment) and forwarding within the incident process to other Resolver groups.
Key tasks & responsibilities
Responding to first level support requests via multiple sources such as portal, phone or email.
Diagnoses client problems relying mainly on checklists and training, via remote access to diagnose, resolve or forward to 2nd level
Identification of recurring problems and notification of team members
Assisting in the resolution of application, hardware and software problems following process or Knowledge Articles (KA's).
Awareness of service level agreement targets and ensure that they are not breached.
Communicates service procedures to IT Users
Monitoring of the Network and key applications
Escalate when necessary to line management
Track incident status and inform users regarding status
Get approval for incident resolution / request fulfilment from user
Fluent written and spoken German and English
High level of IT literacy
ITSM tool usage experience i.e. Service Now, Remedy, JIRA etc. for Incident, Problem, Request & Change Management
Customer service mindset
Nice-to-have:
Proven experience in providing IT Support
ITIL knowledge
ITIL certified
Our offer
Professional Development
We're strong believers in continual training and development for our people. After all, your success is our success.
Work-life Balance
Our vacation and leave policies reflect our belief in proper work-life balance.
Working Internationally
See the world with DB Schenker! If you're searching for an international challenge, we offer plenty of opportunities.
Medical healthcare package
Private medical healthcare offers various packages for you and your family.
Sport Card
Sport card gives you free access or discounts to many sport objects.
Life insurance
Life insurance for you and your family members.
Holiday Bonus
If you take a two week continuous holiday, you can apply for the special bonus.
Pension Program (PPE)
PPE is a chance for a bigger retirement. Company pays 3,5% of your salary to into your individual PPE account.
Annual Bonus
Depending on company results we offer you annual bonus.
Language Courses
We offer you a possibility to improve your language skills.
Its taking you too long?
Shorten the loading time by adding search terms or filters.
We are sorry. The amount of data is too large.
Narrow your search and speed up loading time.
About us
At DB Schenker Technology Center, you are part of a global logistics network that connects the world. A network that allows you to shape your career by encouraging you to contribute and truly make a difference. With more than 76,000 colleagues worldwide, we welcome diversity and thrive on individual backgrounds, perspectives and skills. Together as one team, we are Here to move.
Create profile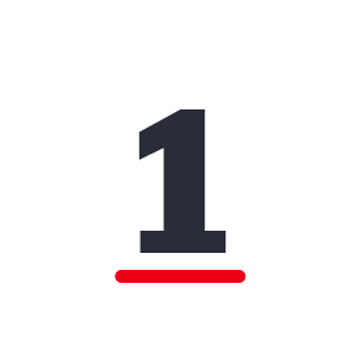 Provide personal details and answer job specific questions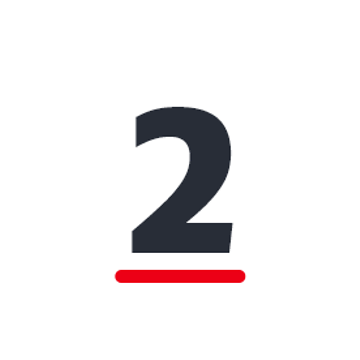 Upload resume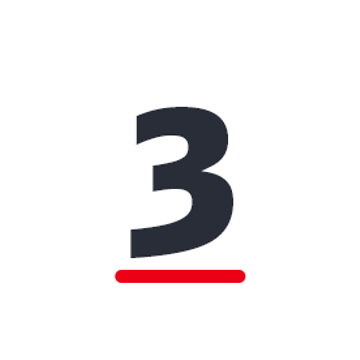 Review and send application