Responsibilities:
He shall carry out maintenance of Track system which includes following equipment's:
-Ballasted and ballast less track.
-Track tools and equipment.
He shall be conversant with the safety rules pertaining to his work and be capable of independently attending to major /minor repair and adjustment work in track maintenance area. For this purpose, he shall carry his toolbox, telephone etc. with him wherever needed.
He shall carry out Maintenance and repair of track in an emergency under instructions from the Engineer Track.
He shall look for the common types of defects on track when deputed for on foot inspection work and report on defects noticed during such inspections to the Engineer.
He shall carry out maintenance of installations in accordance with the prescribed schedules, to keep them fully serviceable and in a state of good repair.
He shall carry out repairs in the event of breakdowns to restore traffic as quickly as possible and deal with repairs necessary for all types of breakdowns of Track.
He shall carry out detailed inspection of Track on foot as per the standard procedures and look for the defects and shall submit the report to the Engineer Track.
He shall keep himself always available and in constant readiness to act promptly and expedite restoration in cases of breakdowns or emergency situations both during on duty and off duty hours.
He shall follow correct methods of maintenance with special reference to safety of track system.
He shall ensure that special testing instruments, tools and equipment, including the breakdown vehicles, provided for maintenance of the track are properly cared for and maintained in good condition.
He shall inform the Engineer in advance about spares required for maintenance of various equipment's whenever he notices such requirements.
He shall ensure proper accounting and periodical verification of the tools under his charge.
He shall keep his superior officers duly informed of each important development related to his job and shall seek their guidance whenever required.
He shall carry out such other duties as may be allotted to him by his superior officers.
He shall prepare the list of resources required for various maintenance activities well in advance and arrange for the same for carrying out the maintenance activities.
He shall take active part in developing the database and ensure regular entries in AMS and monitor the achievement through AMS (Asset Management System)
He shall monitor and supervise the works carried out through an outsourced process and ensure proper execution as per the requirements and prepare the reports of the same on a regular basis.
He shall perform his duties with responsibility. He shall maintain strict discipline within the organization and shall obey the orders of his seniors.
Qualification:
ITI/Diploma
2-4 Year of experience
Pro-active and self-starter attitude, confidence, and independence
Excellent communication, networking, and logical thinking
Proficiency in English (written and spoken)
Good knowledge of MS Office application
Its taking you too long?
Shorten the loading time by adding search terms or filters.
We are sorry. The amount of data is too large.
Narrow your search and speed up loading time.
About us
IntroductionDB RRTS Operations India is a part of the DB group, a world-leading global railway company with an extensive organization in Germany and projects around the world. Our company offers a technically sophisticated and customized infrastructure, mobility and transport solutions. We acquire, initiate and manage rail operations and maintenance projects outside Europe. We are looking for transport and mobility enthusiasts and entrepreneurs with long-standing experience in railway operations and projects in India or worldwide.We are currently seeking you to build up and manage the operation and maintenance of a Regional Rapid Transit System (RRTS) and Mass Rapid Transport System (MRTS) business in Delhi, India. This 82km long Delhi-Meerut line will consist of 16 RRTS and 6 MRTS stations. This will include developing a local O&M company from scratch to full operations, developing and leading a passionate and performance driven team, steering quality, performance and customer satisfaction as well as ensuring economic success in India.
Create profile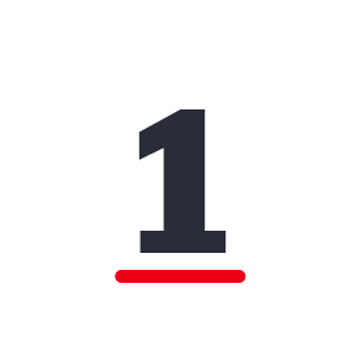 Provide personal details and answer job specific questions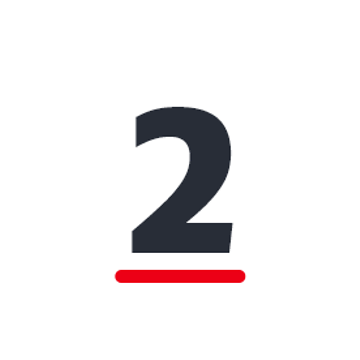 Upload resume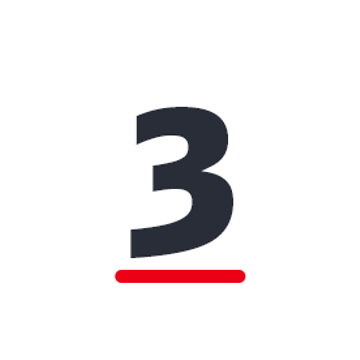 Review and send application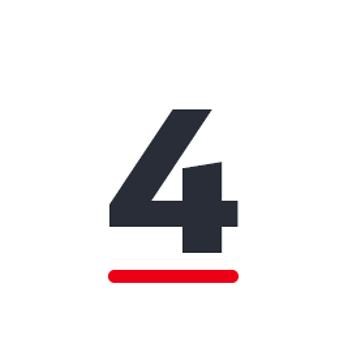 Disclaimer
In case you match the profile and are interested in a fascinating task within the transport sector, we are looking forward to receiving your application. Please state your earliest possible availability as well as your salary expectations. Please note that your application will be saved and used in electronic form as a part of the application process for this position. Thank you for considering us as prospective employer!