This role covers all of our locations across the UK, you will default to the nearest depot or outstation to you as your home depot. You will be provided with a fully equipped van and be expected to work under your own initiative, working flexibly and to operational requirements as directed by our central 24/7 maintenance control team as required and our depot management team.
You will be required to work in accordance with the below
Maintain high levels of safety at all times
Competent in unit 350 with both electric and diesel locomotives / units
Attend infield failures
Attend multiple locations for In-service Exams
Tech riding Multiple class of locomotives.
Assist with post incident checks.
Higher Level Technical Fault Finding and Advanced Mechanical Fault Finding.
Use of smart technology required such as TOPS and Maximo.
Staff training and development to promote talent within DB Cargo UK.
Produce condition reports.
Maintain current ISO standards in Quality, Safety and Environmental.
We are looking for someone with Traction & Rolling Stock Maintenance experience or transferable skills related to the role.
Good organisational skills, with an ability to manage your own workload and prioritise work in a pressurised environment to meet deadlines.
This role will require working away from a home location as required, within working shift hours with the possibility of overnight hotel stay based on business requirements.
Please note: Successful candidates will work a shift pattern which includes nights and weekends and averages out at 42 hours per week. 
The salary for this position inclusive of shift allowance is £49,218 per annum.
We also have a competitive benefits package including 31 days annual leave (plus 2 bank holidays), a generous pension scheme, and sick pay (after six months employment). 

About us
At DB Cargo UK, we're currently looking for Area Technicians to join us across the UK to lead and direct Traction and Rolling Stock maintenance activity at our main depots and outstations to ensure cost effective maintenance and repair of the fleet, in accordance with technical, safety and quality standards.  As an Area Technician, you'll form part of a network around the UK and cover shifts that enable out of course repairs and maintenance to be carried out as required within our operationally critical business. 
Create profile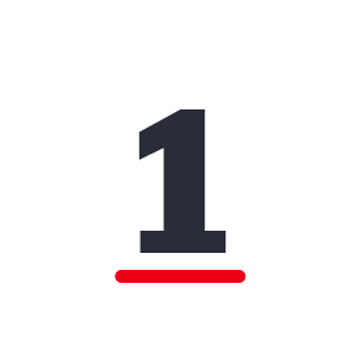 Provide personal details and answer job specific questions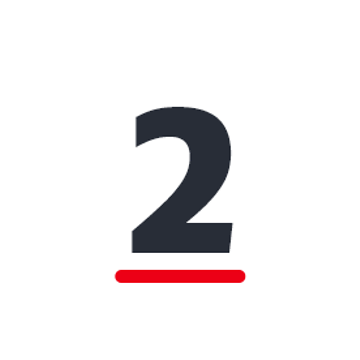 Upload resume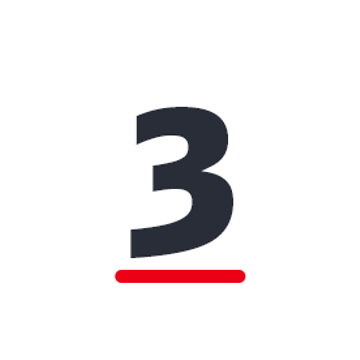 Review and send application