VAC - Senior Survey Engineer (f/m/d)
Academic Professionals
Entry date: immediately
Job No.: 91067
DB Engineering&Consulting GmbH
Mumbai
Engineering
Full Time (Duration: Fixed Term)
Application deadline:

Open
The Company: DB Engineering & Consulting (DB E&C) is a part of the DB group, a world-leading global railway company with an extensive organization in Germany and projects around the world. Our company offers a technically sophisticated and customized infrastructure, mobility and transport solutions. Our mission:With our sustainable concepts, gained from our experience in project work for decades, we ensure the future success of economic regions, make important contributions to the protection of the environment and help shape the world of the future. We represent 180 years of rail experience and our infrastructure projects connect continents. We set the standard for transportation and modern mobility.Mumbai Metro Line 4 : General  Consultancy  Services  for  Design, assistance in procurement, construction management, supervision, system integration, interface management, testing and commissioning of the complete corridor of LINE-4 (Wadala –Ghatkopar -Mulund - Thane -  Kasarvadavali) of MUMBAI METRO  RAIL PROJECT  of  MMRDA  including  all  civil  engineering  structures,  tracks,  signals, telecom facilities, traction arrangements, air conditioning & ventilation, rolling stock, maintenance  depots,  Automated  fare  collection  (AFC),  stations,  operation  control centre,  offices,  residential  buildings,  station  integration  areas,  bridges,  flyovers, elevated and surface sections over the project routes and integration with other modes of transport, etc. The Role:For our project Mumbai Metro Line 4 in India we are looking for a Senior Survey Engineer
Our offer
Mobilization
To ensure a smooth and successfull start on site we assist you with relocation and immigration.
Your Responsibilities:
Review and validation of Survey data.
Lead the overall Survey activities.
Support for confirmation of final levels, for certification of payment.
Verification of reference points for the execution of work by the contractor.
Conduct surveys ascertaining the accuracy of benchmarks.
Conduct new surveys, with the assistance of contractors, wherever called for, with any new development that may be witnessed in the area.
Checks on alignment before the start of formation work in any segment of the project.
Checks on levels to ensure that the finished product will correspond to the approved longitudinal sections.
Conduct checks on curve/elevated alignments, as required.
Verify the accuracy of survey data, including measurements and calculations conducted at survey sites.
Any other responsibilities that will be assigned by the Regional Director or his authorized representative
Experience – 10 + years
Education – Mandatory Degree in Civil Engineering
Our offer
Mobilization
To ensure a smooth and successfull start on site we assist you with relocation and immigration.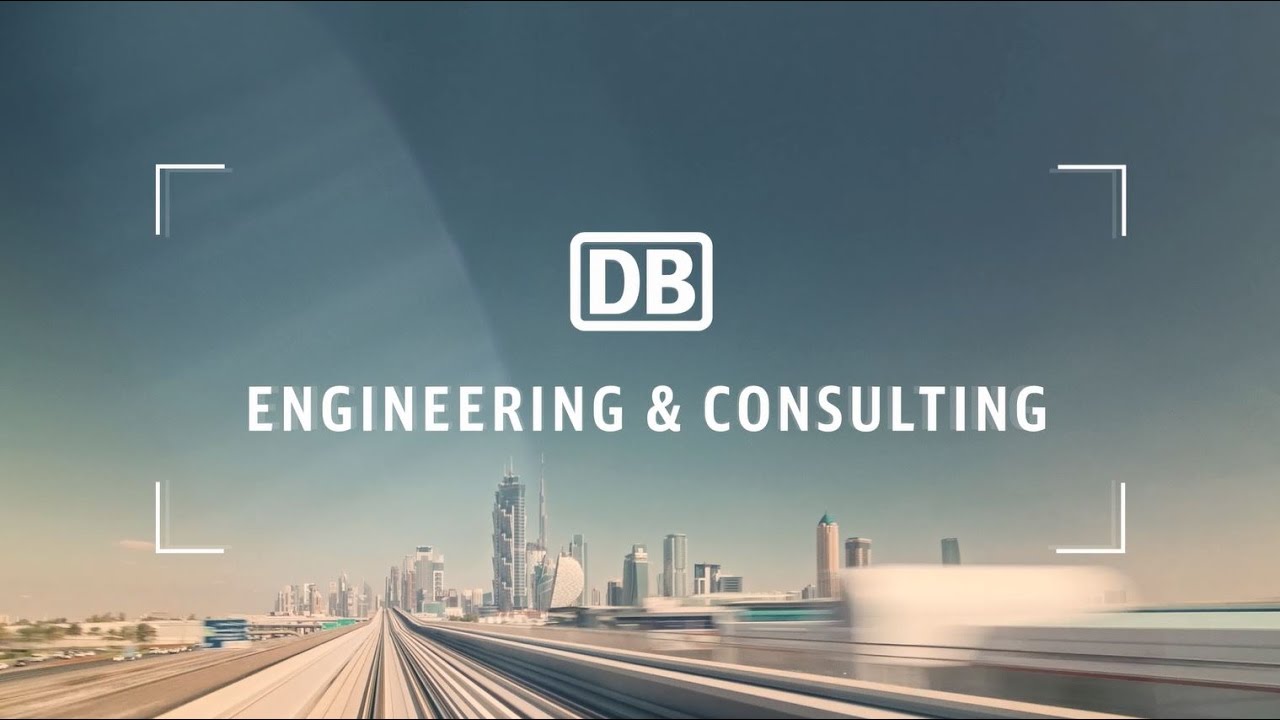 Chancengleichheit und selbstbestimmte Teilhabe Schwerbehinderter und Gleichgestellter sowie eine respektvolle Zusammenarbeit sind innerhalb des DB Konzerns fest verankerte Grundsätze. Deshalb werden schwerbehinderte Bewerber bei gleicher Eignung bevorzugt berücksichtigt.
In case you match the profile and are interested in a complex task within the transport sector, we are looking forward to receiving your application.
Please state your earliest possible availability as well as your salary expectations.
Please note that your application will be saved and used in electronic form as a part of the application process for this position.
Thank you for considering DB Engineering & Consulting as prospective employer!