Job Overview
WMS Subject Matter Expert (SME) is the primary source of knowledge in all areas of WMS configuration, operation and support and is responsible for providing on-site level 1 support.
What will you enjoy doing (duties/tasks)
Configuring WMS system to meet business processes.
Serve as the single point of contact and liaison between customer, operations and Contract Logistics IT.
Provide level 1 support to analyze, troubleshoot and resolve WMS issues where possible; escalate to IT Support when necessary.
Clearly document details of WMS issues including steps to recreate the issue when escalation is required
Knowledgeable of IT infrastructure hardware such as RF handhelds, vehicle mount RF, printers, workstations and other IT equipment associated with WMS systems.
Assist training new hires on WMS
Participate in cross-functional improvement projects
Clearly document and communicate system change requests.
Ensure adherence to WMS best practices per defined standard operating procedures and work instructions.
Pursue continuous personal and organizational improvements
Maintain a high level of quality in work performed.
Maintains a clean and safe work environment
Follows all SOP and safety guidelines.
Demonstrate knowledge and understanding of business operations
Possess excellent inter-personal and communication skills.
Performs all other duties deemed necessary to support the WMS system and operation.
The individual in this position must be capable of performing all of the essential functions with or without a reasonable accommodation.
What you need to succeed (Qualifications, experience, skills, attributes)
Solid interpersonal and analytical skills required.
Good organizational and administrative skills required.
Good interpersonal communication skills, both oral and written are required.
Bachelor's degree or equivalent strongly preferred.
Knowledge of MS Office systems required.
Warehouse Management System experience required.
Knowledge of warehouse operations best practices.
Generally prefer 1-4 years of related experience.
Why You will Love DB Schenker
Many of our jobs come with great benefits-including healthcare, ways to save for the future, and opportunities for career advancement.
Earn up to 3 weeks' Vacation over the course of your first year + Holidays + Sick Days
Full Health Insurance on day one (medical, dental, vision, prescription drugs)
Career Advancement. We are strong believers in continual training and development for our people. Your success is our success
Your Safety is important to us, so we will provide protective gear
Health Advocacy support for you and your family
Company Paid life insurance
Company paid Short-Term and Long-Term Disability
401(k) option
How to Get Started
You can begin by applying above or visit us at https://dbschenker.com/global/careers
Stay Connected With Us
Twitter: @DBSchenkerUSA
LinkedIn: www.linkedin.com/company/dbschenker/
Facebook: @DBSchenkerAmericas
Visit our Blog: www.nowthatslogistics.com
DB Schenker is committed to a diverse and inclusive workplace. DB Schenker is an equal opportunity employer and does not discriminate based on race, national origin, gender, gender identity, sexual orientation, protected veteran status, disability, age, or other legally protected status.
Our offer
Medical
We offer a number of plans for a variety of health care services and supplies, including preventative care, inpatient and outpatient services and prescription drugs.
Vision
The option for separate vision coverage for eye exams, frames, and contact lenses.
Dental
The option for separate dental coverage to cover preventative major and basic dental services.
401(k)
The company offers a pre-tax 401(k) contribution plan with a company match.
Direct Deposit
We offer direct deposit to all employees.
Holidays
On a calendar year basis, the Company pays all employees 6 major holidays, including New Year's Days, Memorial Day, Independence Day, Labor Day, Thanksgiving Day, Christmas Day, plus 4 floating holidays.
Its taking you too long?
Shorten the loading time by adding search terms or filters.
We are sorry. The amount of data is too large.
Narrow your search and speed up loading time.
About us
At DB Schenker, you are part of a global logistics network that connects the world. A network that allows you to shape your career by encouraging you to contribute and truly make a difference. With more than 76,000 colleagues worldwide, we welcome diversity and thrive on individual backgrounds, perspectives and skills. Together as one team, we are Here to move.
Create profile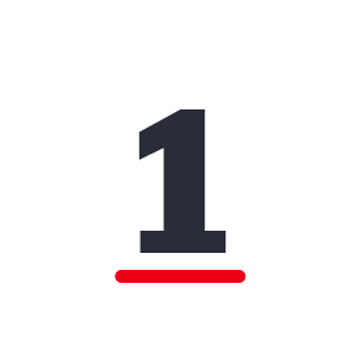 Provide personal details and answer job specific questions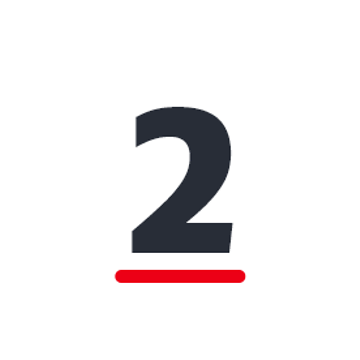 Upload resume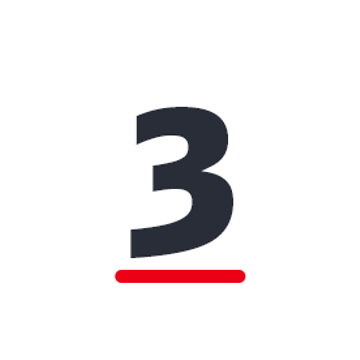 Review and send application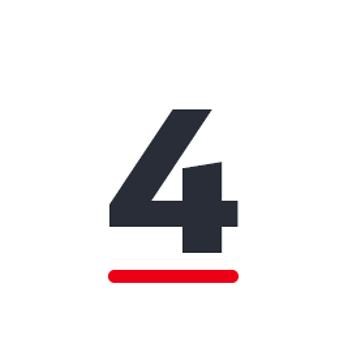 Disclaimer
Equal Opportunity Employer–minorities/females/veterans/individuals with disabilities/sexual orientation/gender identity