Job Overview
Responsible for loading and unloading freight accurately, inventory control, rotation and inspection and other warehouse related duties. Load inbound and outbound freight to and from vehicles and containers. Unload inbound and outbound containers and sort according to size of freight and destination. Read, decode, and decipher freight coding in order to expedite freight movement and tracing process. Reconcile driver pick up and delivery manifests.
What will you enjoy doing (duties/tasks)
· Label, weigh, and dimensionalize freight
· Perform cleanup activities in the work area to ensure safety and cleanliness of dock
· Record damaged shipments and misrouted freight on applicable reports
· Working Environment: Assignment Complexity - Work on assignments that are moderately complex in nature where judgment is required in resolving problems and making routine recommendations.
· Accountability - Apply job skills and applicable corporate policies and procedures to complete a wide range of difficult tasks. Impact of Decisions - Errors detectable upon supervisory review. Limited impact on corporate operations and fiscal health.
· Working Relationships - Regularly interact with peers and management concerning matters of moderately complex scope and discretion. Scope - Work on problems moderately complex in scope. Normally receives no instruction on routine work, general instructions on new assignments.
What you need to succeed (Qualifications, experience, skills, attributes)
· Must be able to pass any federal/state/local government, airport, or company-required background checks, clearances, and/or drug and alcohol tests.
· This is an intermediate level position.
· Good interpersonal skills required.
· High school diploma or equivalent required.
· Generally prefer 2-4 years of experience.
· Must be familiar with OSHA regulations, able to operate a variety of equipment such as a forklift and a computer, and have strong organizational, inventory and accounting skills.
· The individual in this position must be capable of performing all of the essential functions with or without a reasonable accommodation.
Why You'll Love DB Schenker
· Many of our jobs come with great benefits-including healthcare, ways to save for the future, and opportunities for career advancement.
· Career Advancement. We're strong believers in continual training and development for our people. After all, your success is our success
· Your Safety is important to us, so we will provide protective gear
· Health Advocacy support for you and your family
· Employee discounts
· 401(k) option
· How to Get Started
· You can begin by applying above or visit us at https://dbschenker.com/global/careers
· Stay Connected With Us
· Twitter: @DBSchenkerUSA
Linkedin: www.linkedin.com/company/dbschenker/ 
· Facebook: @DBSchenkerAmericas
· Visit our Blog: www.nowthatslogistics.com
Our offer
Medical
We offer a number of plans for a variety of health care services and supplies, including preventative care, inpatient and outpatient services and prescription drugs.
Vision
The option for separate vision coverage for eye exams, frames, and contact lenses.
Dental
The option for separate dental coverage to cover preventative major and basic dental services.
401(k)
The company offers a pre-tax 401(k) contribution plan with a company match.
Direct Deposit
We offer direct deposit to all employees.
Holidays
On a calendar year basis, the Company pays all employees 6 major holidays, including New Year's Days, Memorial Day, Independence Day, Labor Day, Thanksgiving Day, Christmas Day, plus 4 floating holidays.
Its taking you too long?
Shorten the loading time by adding search terms or filters.
We are sorry. The amount of data is too large.
Narrow your search and speed up loading time.
About us
At DB Schenker, you are part of a global logistics network that connects the world. A network that allows you to shape your career by encouraging you to contribute and truly make a difference. With more than 76,000 colleagues worldwide, we welcome diversity and thrive on individual backgrounds, perspectives and skills. Together as one team, we are Here to move.
Create profile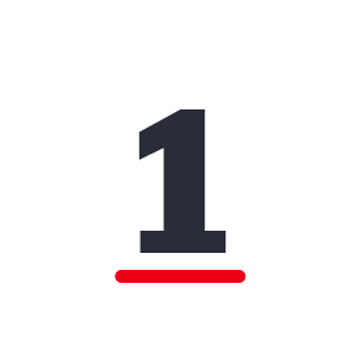 Provide personal details and answer job specific questions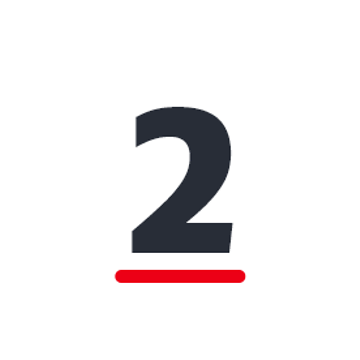 Upload resume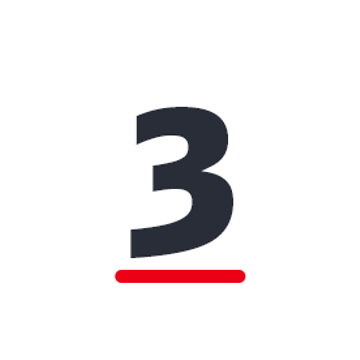 Review and send application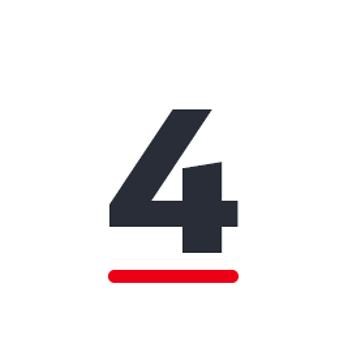 Disclaimer
DB Schenker is committed to a diverse and inclusive workplace. DB Schenker is an equal opportunity employer and does not discriminate on the basis of race, national origin, gender, gender identity, sexual orientation, protected veteran status, disability, age, or other legally protected status.