Role Requirements
• To provide an excellent experience for our customers
• Build trust with your customer by using your common sense to find solutions when challenges arise.
• Utilise opportunities to promote ArrivaClick or to be the conduit for new business.
• Contribute to making ArrivaClick a great place to work and creating a good team spirit.
• Drive safely responsibly and within the law and in a courteous way to all road users.
• Hold a current manual Driving Licence with no more than 6 points, licence to have been held for a minimum of 6 months
Candidate Requirements
• Proven track record of Customer Service based employment.
• Enthusiastic approach to working in a customer focused environment.
• Undertake a Disclosure & Barring Service Check (DBS)
• Right to work in the UK - including NI and passport or national identity car
• Be able to stay calm and positive.
• Be able to pass a Medical inclusive of Drugs and Alcohol Test
Its taking you too long?
Shorten the loading time by adding search terms or filters.
We are sorry. The amount of data is too large.
Narrow your search and speed up loading time.
About us
It's an exciting time to join our venture ArrivaClick, which is a smart way to travel in and around the Watford area.  This is part of an Arriva business run by people for people, delivering high quality services for our customers.  We are looking for highly motivated, friendly, helpful, forward thinking customer service enthusiasts to join our team based at Watford giving our customers a truly first-class experience. You will be driving one of our Minibuses providing a flexible service for customers using our ArrivaClick app and the most up to date technology to support you in your role. For the majority of the day you will be out on the road, transporting our passengers from A-B using our state-of-the-art tablets and app. However, at the central hub we have a fantastic support team ready to help you any time you need them.  We provide excellent on the job training. If you are a fully qualified mini-bus driver you will join us at the rate of £12.42 per hour! If you do not hold a mini-bus licence, we offer full training, this will also be paid at £12.42 per hour!
Create profile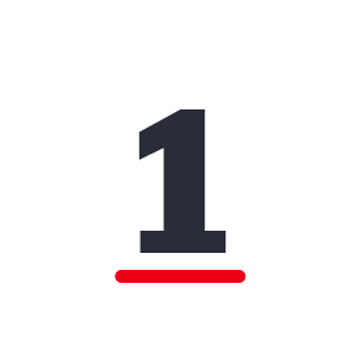 Provide personal details and answer job specific questions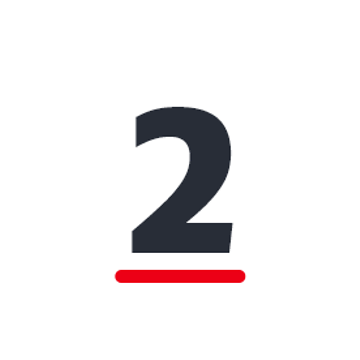 Upload resume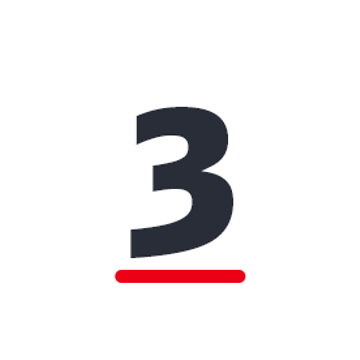 Review and send application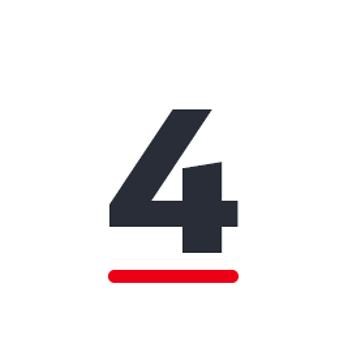 Disclaimer
Arriva Group is committed to promoting equal opportunities in employment. You and any job applicants will receive equal treatment regardless of age, disability, gender reassignment, marital or civil partner status, pregnancy or maternity, race, colour, nationality, ethnic or national origin, religion or belief, sex or sexual orientation.