Develop new user-facing features for browser based application

Optimize applications for maximum speed and scalability

Integrate data from various back-end services

Code Review

Documentation of Software and processes
Strong understanding of web markup, including CSS3 and HTML5

Strong understanding of JavaScript and TypeScript

Knowledge of Web API in browser environment

Ability to write clean code.

Professional experience in Agile Development

Full professional proficiency in English
Our offer
Professional Development
We're strong believers in continual training and development for our people. After all, your success is our success.
Work-life Balance
Our vacation and leave policies reflect our belief in proper work-life balance.
Working Internationally
See the world with DB Schenker! If you're searching for an international challenge, we offer plenty of opportunities.
Medical healthcare package
Private medical healthcare offers various packages for you and your family.
Sport Card
Sport card gives you free access or discounts to many sport objects.
Life insurance
Life insurance for you and your family members.
Holiday Bonus
If you take a two week continuous holiday, you can apply for the special bonus.
Pension Program (PPE)
PPE is a chance for a bigger retirement. Company pays 3,5% of your salary to into your individual PPE account.
Annual Bonus
Depending on company results we offer you annual bonus.
Language Courses
We offer you a possibility to improve your language skills.
Its taking you too long?
Shorten the loading time by adding search terms or filters.
We are sorry. The amount of data is too large.
Narrow your search and speed up loading time.
About us
At Schenker Technology Center, you are part of a global logistics network that connects the world. A network that allows you to shape your career by encouraging you to contribute and truly make a difference. With more than 76,000 colleagues worldwide, we welcome diversity and thrive on individual backgrounds, perspectives and skills. Together as one team, we are Here to move.The Software Engineer (front-end) is responsible for the design and development of user facing browser applications.
Create profile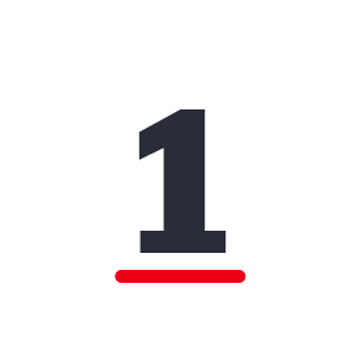 Provide personal details and answer job specific questions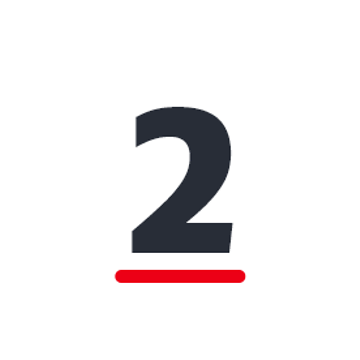 Upload resume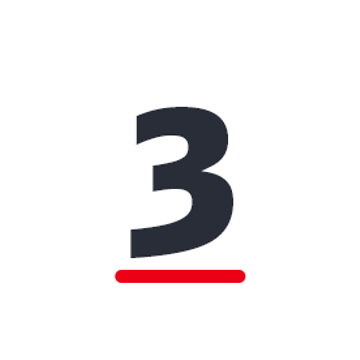 Review and send application