DB Engineering & Consulting is a part of the DB group, a world-leading global railway company with extensive organization in Germany and projects around the world. Our company offers technically sophisticated and customized infrastructure, mobility and transport solutions. With our sustainable concepts, gained from our experience in project work for decades, we ensure the future success of economic regions, make important contributions to the protection of the environment and help shape the world of the future. We represent 180 years of rail experience and our infrastructure projects connect continents. We set the standard for transportation and modern mobility.
We deliver railway expertise to our clients in the LATAM region and expand our team of consultants willing to acquire and deliver projects in different countries of the region. We are currently looking for a highly motivated and experienced professional to join our team as a Senior Consultant in Railway Engineering (m/f/d) to become a part of the international team deliver tailor-made solutions for our clients and accelerate the development of railway mobility in Latin America.
Responsibilities:
Act as an expert in consulting for engineering portfolios in Brazil and Latin America
Contribute with project management experience, gained in management consulting
Take responsibility for the management and implementation of demanding railway projects
Develop strategic concepts and prepare precise recommendations and guidelines for the decision-makers and customers
Take over responsibility for the project delivery, execution of special project tasks as well as the acquisition of new projects
Support the business acquisition for the portfolio of BIM and digitalization in LATAM
Qualifications:
Degree in Engineering or Transportation
At least 8-10 years of work experience in railway engineering and consulting
Proven track of work experience in transportation (railway sector) and project management
Proven rail track/ alignment engineering experience
Deep knowledge of business and transportation processes
Experiences in the development of new or evolving business models, like zero-emission or BIM
A solid track record of building strong client relationships with large organizations, as well as identifying opportunities to deepen those relationships and grow the business
Problem-solving approach and very good analytical skills
Excellent communication and presentation skills
Team player as well as team leadership qualities
Flexibility to travel across LATAM and readiness to support global business activities
Fluent and professional language skills in Portuguese and English; Spanish will be an asset
Our offer
Mobilization & relocation support​
To ensure a smooth and successful start for your international employment, we assist you with relocation and immigration. ​
International career opportunities​
We offer attractive career opportunities - worldwide. With a work environment that encourages growth and creativity, you will work on complex and innovative projects in international teams on all continents and bring markets and people together.
Intercultural teams​
With more than 5,000 employees from over 80 countries across all engineering disciplines worldwide, we are shaping railways for the world of tomorrow. A strong team spirit, intercultural mindset and engagement are essential parts of our success.
Professional onboarding and development​
We invest in the development of our employees. To ensure the best start for you, we provide a global onboarding program and intercultural training and support you in preparing for the next career step.​
Attractive employment conditions​
We offer you attractive working conditions and a competitive compensation package based on country conditions.​
Work safety​
Our international security support ensures safe working conditions worldwide and provides you with relevant information for a safe living around the globe.​
Its taking you too long?
Shorten the loading time by adding search terms or filters.
We are sorry. The amount of data is too large.
Narrow your search and speed up loading time.
About us
Railways for the world of tomorrow​.
Create profile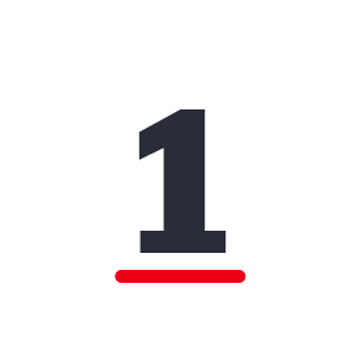 Provide personal details and answer job specific questions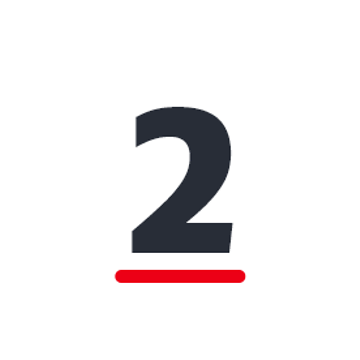 Upload resume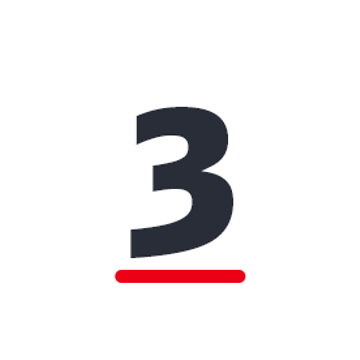 Review and send application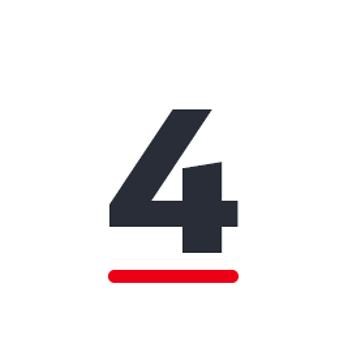 Disclaimer
In case you match the profile and are interested in a complex task within the transport sector, we are looking forward to receiving your application.
Please state your earliest possible availability as well as your salary expectations.
Please note that your application will be saved and used in electronic form as a part of the application process for this position.
Thank you for considering DB Engineering & Consulting as prospective employer!